Monday, 07 June 2021
Tmall Luxury Pavilion is growing fast, thanks to the Chinese consumer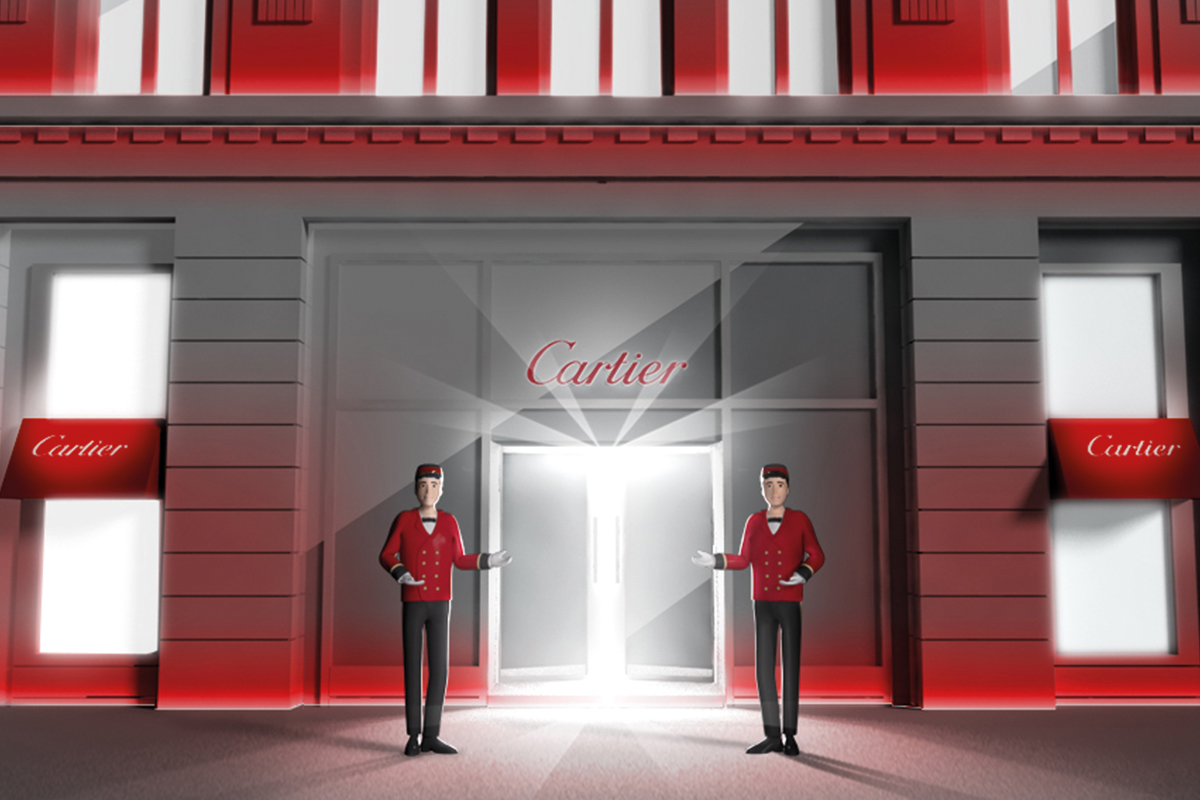 Since February 2020, 10 brands, including Cartier, Chopard and – in 2021 – also the Italian brand Pomellato, have opened flagship stores on Tmall Luxury Pavilion. Luxury watches have been a fast-growing category for Tmall Luxury Pavilion, recording a nearly 250% year-over-year growth in sales in 2020.
Let's have a look at what's on in the Chinese market, following Tmall Luxury pavilion main activities. In April 2021, the Tmall Luxury Pavilion partnered with Watches and Wonders, the world's leading luxury watch fair organized by the Fondation de la Haute Horlogerie (FHH), to showcase new offerings from 11 premium luxury watch brands including Cartier, Chopard, Piaget, Vacheron Constantin, as well as other featured brands from Net-a-Porter's Tmall flagship store.
This partnership follows two successful digital events FHH hosted with Tmall Luxury Pavilion last year when its offline shows were disrupted due to the pandemic. In November 2020, Farfetch, Alibaba Group and Richemont joined forces to provide luxury brands with enhanced access to China and speed up digitization of the global luxury industry.
Farfetch launched in March 2021 a store offering items from more than 3,500 of the world's leading luxury brands – about 90% of which did not previously have a presence on the site. In September 2019, Richemont's e-commerce platform, Net-a-Porter, launched a flagship store on the Pavilion as part of a global strategic partnership, offering the site's shoppers a selection of items from more than 130 designer and luxury brands such as Balmain, Jimmy Choo, Chloé and Montblanc.
In China online has become just another sales channel in a market with sales of nearly $10 billion for luxury jewellery and watches in 2020. Luxury jewellery and timepiece sales in China increased 39.4% and 33.8% respectively in 2020 (Euromonitor International) and are set to increase 27% and 18.6% respectively in 2021(Euromonitor International).
According to a Deloitte survey, 70% of senior executives in the watch industry believe that offline retail channels will continue to dominate. A significant number of consumers, however, are turning to digital channels: 31% of surveyed Chinese consumers are "most likely" to purchase watches online. Live streaming as a valuable tool also in luxury: hard luxury brands, including Cartier, IWC, Chopard and Van Cleef & Arpels, have shown their highest-value boutique pieces during information-reach live streams on Tmall, which often feature high-level KOLs and brand CEOs.
While millennials currently make up more than 70% of consumers shopping for luxury fashion and lifestyle products on Tmall, Gen Z is the fastest-growing group.
Federica Frosini, Editor in Chief VO+