Thursday, 27 May 2021
Time in color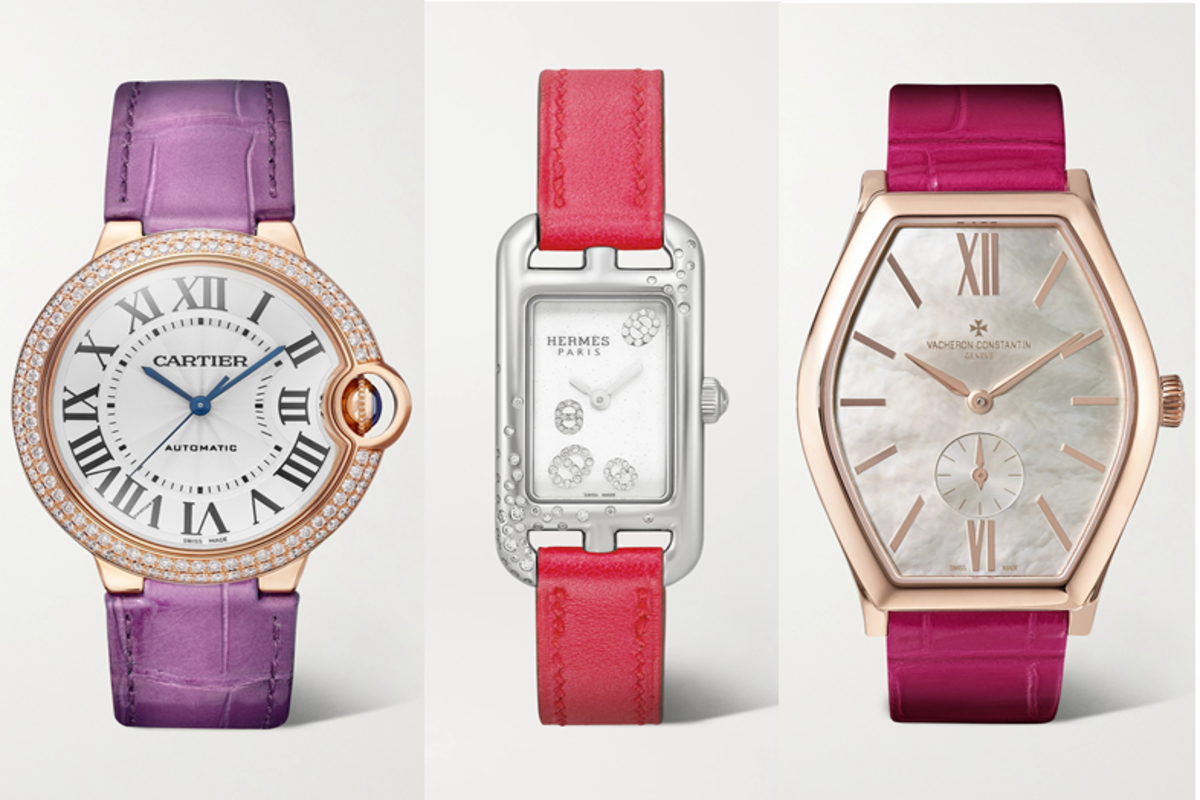 While watches have always been synonymous with discreet luxury, a touch of particularly bright shades of color lights up timepieces designed to be perfect accomplices to a stylish yet lively summer.
Both high-jewelry and prêt-à-porter brands are proving it. Vacheron Constantin, Hermès, Cartier and Buccellati, for example, are combining the precision of Swiss dials and precious finishings to elegant alligator-skin straps featuring bright and vibrant colors.
Gucci is offering daring plexiglass models with florescent graphic colors. Fossil enhances daily wear with classy proposals that celebrate nature by stealing the colors of its flowers.
Antonella Reina, Editor VO+