Monday, 24 May 2021
Rhodium is better than gold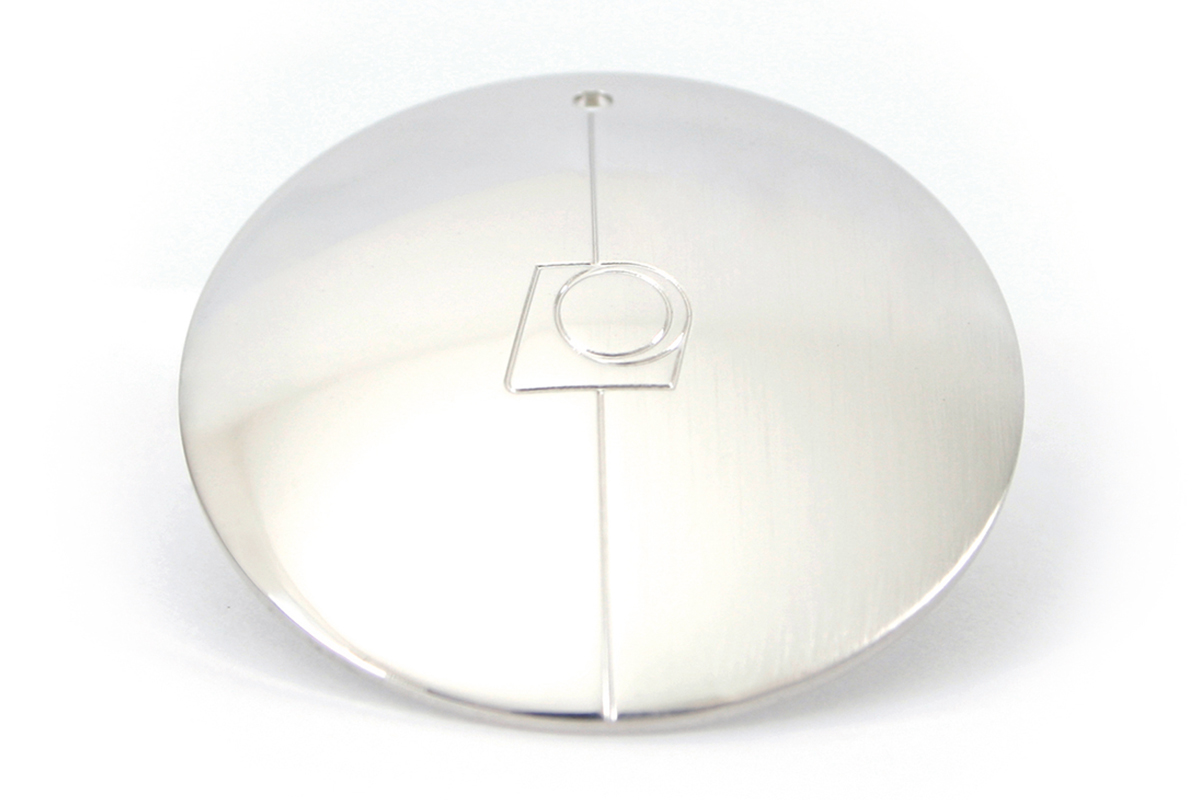 Rhodium is the real driver of the automotive industry and the only genuinely essential and irreplaceable metal for all types of catalyzers. At the moment, it is still the most coveted and highly demanded metal on the market. And its rising prices are the proof.
In just four years, it has gone from € 30 a gram in May 2017 to € 750 in May 2021 with a constant increase that has decidedly skyrocketed in the last year. More than gold, which also experienced enormous volumes of transactions and significant fluctuations in 2020.
Covid has, in fact, had a profound effect both on the physical offer and on industrial and investment demands causing a heavy slow-down in metal production for several months with the closure of numerous mines.
Conversely, while demand for jewelry was limited, the demand for investment was remarkable, making prices rise to a maximum. The fear of inflation, the enormous increase in public debt and low / negative interest rates urged investors to seek a safe haven in gold.
Therefore, the price continued to go up, reaching its record high in August of $ 2,075 / oz to then begin a constant descent to $1,890 / oz at the end of 2020.
Lorenza Scalisi, Editor VO+
Photo Credit: Legor