Wednesday, 02 June 2021
Can Jewelry Contribute to the Aims of Europe's Green Deal?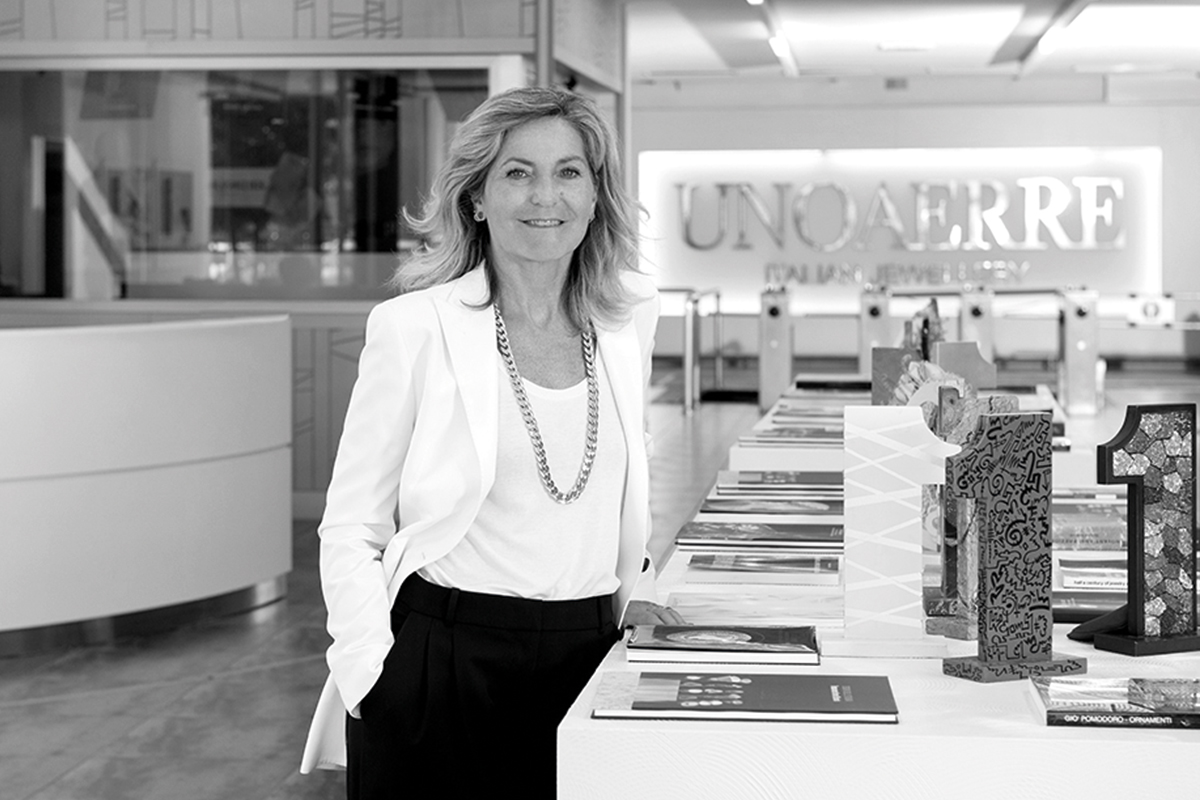 «Sustainability is a development model that implies several actions on the part of individuals in order to safeguard the future of our planet: a circular economy is one of its main aspects.
To be specific, it means that companies must innovate by re-organizing their economic systems: in fact, those that make improvements to energy efficiency, those that focus on circular economy, those that favor digital transition, those that guarantee a transition to renewable energy, will be the key players over the coming decades. Because, those that remain outside this circuit risk getting old before their time.
When we speak of sustainability, we must bear in mind the main objective of our country, and of all Europe: to achieve zero greenhouse gas emissions by 2050. A target which is, undoubtedly, hard to reach and one that will require a great deal of investment. But the steps laid down in the Green Deal go hand in hand with activities linked to digitization and the environment and, from this respect, every company will have to re-organize its own internal systems in terms of energy, infrastructure and digital.
Industrial processes and business vision need to be thought through again, the younger generations need to have adequate training so that they will know how to respond to new challenges with new skills, schooling needs to be modernized and educational programs should be more coherent with what the labor market requires and we must change our consumption habits. Lastly, governance needs to better adapt to the speed of change and laws must be simplified to help it.
The concept of sustainability can be applied to all these aspects in the jewelry sector. In our company, for example, we are installing solar panels for renewable energy, we have invested in order to limit the use of plastic both internally and in our product packaging and we are publishing the sustainability balance. However, we have also invested in digital technologies and in improving production and logistics processes.
And, when I speak of circular economy, I primarily start from the assumption that Italy, being a country poor in raw materials, has always applied this model: waste is actually our goldmine. In the jewelry industry, we can easily use recycled metals, such as gold, rhodium, platinum and palladium, which can have several lives. And that's not all: the traceability of precious materials along the entire supply chain, from their origin to the final user, passing through processing and the commercial network, is also important.
We are talking about adhering to internationally recognized quality standards like, for example, RJC, LBMA, SMETA, etc. These operations are obviously much easier to manage in large companies due to a question of staff costs, verifications, audits, while it is more complicated, yet not impossible, for smaller companies: this is the future and the transition from a linear to a circular economy involves a change that is sometimes inevitably drastic.»
Federica Frosini, Editor in Chief VO+