Tuesday, 21 January 2020
With Gioielleria Italiana start up you become the jeweler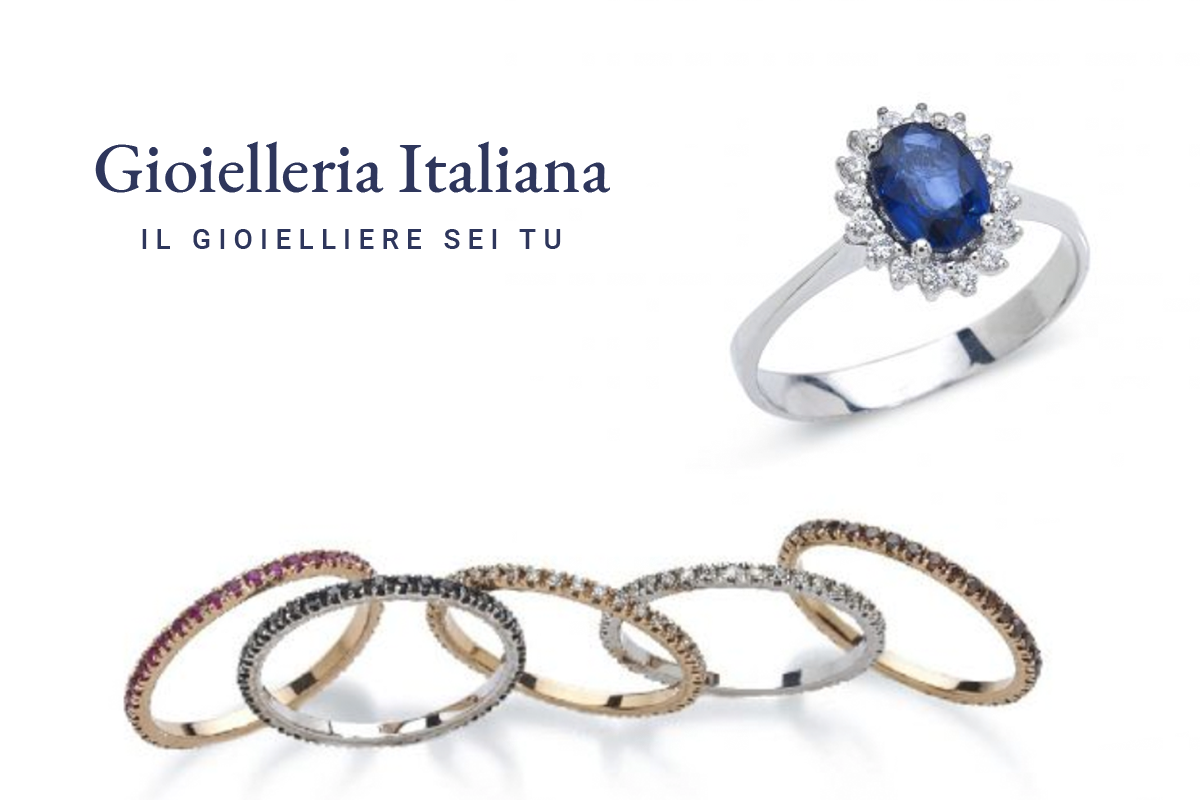 Gioielleria Italiana, innovative start up in the precious jewellery b2b sector, has created an innovative technology that permits a simplified management of production with contractors and an optimised distribution to the jeweller.
Through this platform, a jeweller can create a precious jewel with his trademark choosing from over 100,000 articles and customise it according to his requirements.
Thanks to the optimisation of the processes involved the price/quality ration results on average to be 30% more convenient compared to standard market prices. This saving results in a lower price for the consumer and a higher profit margin for the jeweller.
Gioielleria Italiana is offering the opportunity to be an active part in their project and to become partners in their start-up to a maximum of 100 jewellers: "we believe it is fundamental to have partners to rely on to fully understand consumer and jeweller requirements".