Wednesday, 22 January 2020
Torre del Greco, the heart of the De Simone company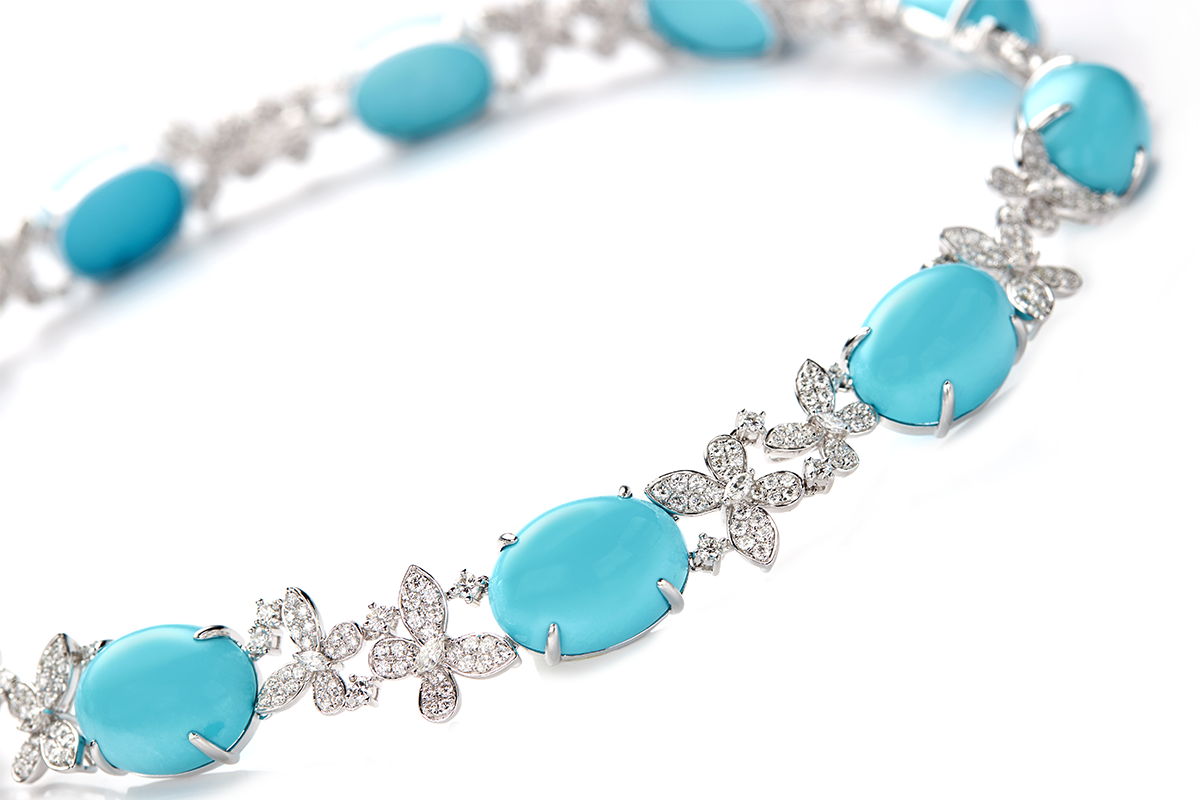 The story of the De Simone family and company began in 1855 from Torre del Greco, a city of fishermen and craftsmen. A reality with an international vocation that for generations has been dedicated to the careful selection of high quality natural raw materials such as corals, pearls, cameos, hard stones and jewelery mounted in gold and platinum.
From the historic office opened around 1910 in New York to the one inaugurated in London in 1920, today the company produces its products in the Torre del Greco (Naples) headquarters, working in the name of an indissoluble bond with the city of Vesuvius, first in the world for the working of coral and cameos between art and industry, modernity and historical memory, fantasy and design.
Each creation is special in material, shape and execution which favors more the craftsmanship quality than the large numbers.
De Simone: synonymous with Made in Italy refinement and elegance.