Thursday, 06 August 2020
The unique craftsmanship of Torresan Gioielli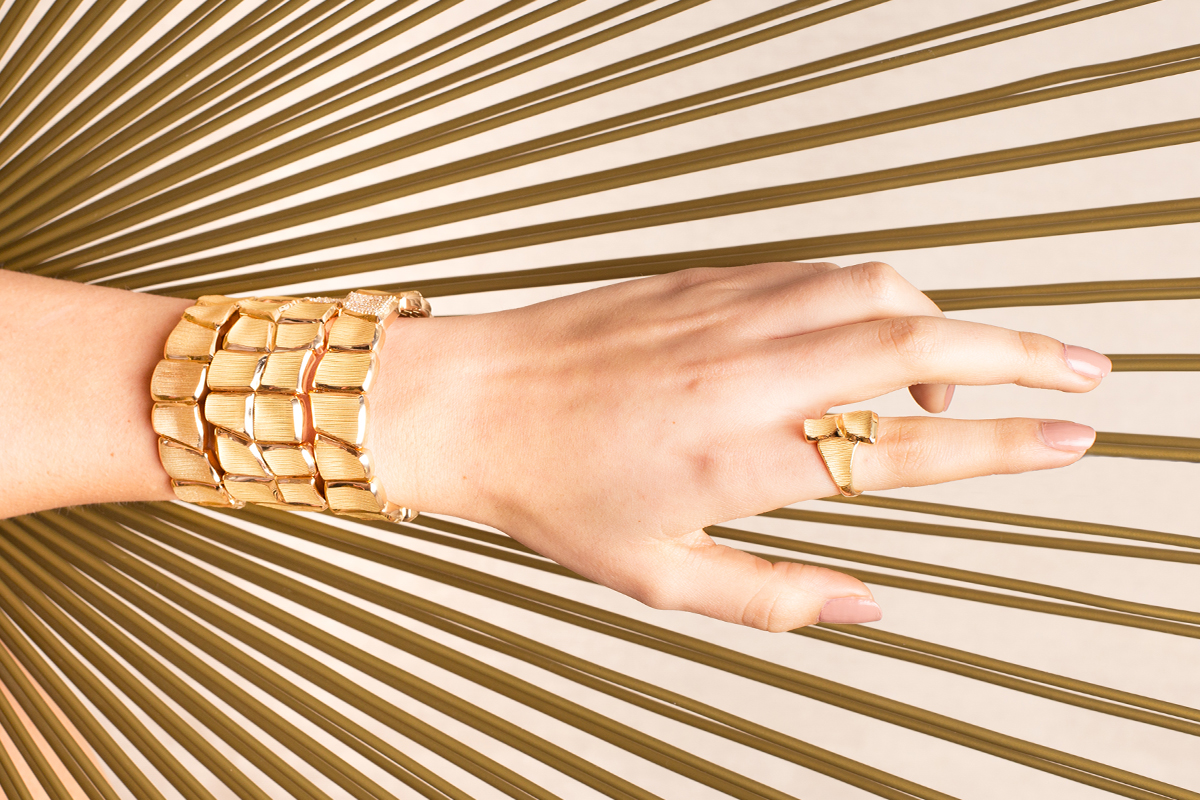 Torresan Gioielli is a family-run jeweller, founded in 1988. Its characteristic items are artistic creations, 100% Made in Italy, in 14 and 18 kt gold, with diamonds and precious or semi-precious stones. The vast range includes earrings, rings, bracelets, and necklaces, characterised by excellent craftsmanship, with painstaking attention to the aesthetic qualities of the finished product.
Craftsmanship is revealed in the shapes and decorations of these pieces of jewellery, all of which are unique and with strong references to the goldsmithing experience and traditions of Vicenza and Bassano del Grappa.
These are collections that interpret the tastes and styles of a discerning clientèle.