Friday, 07 August 2020
The "small" collections by Baby Chibi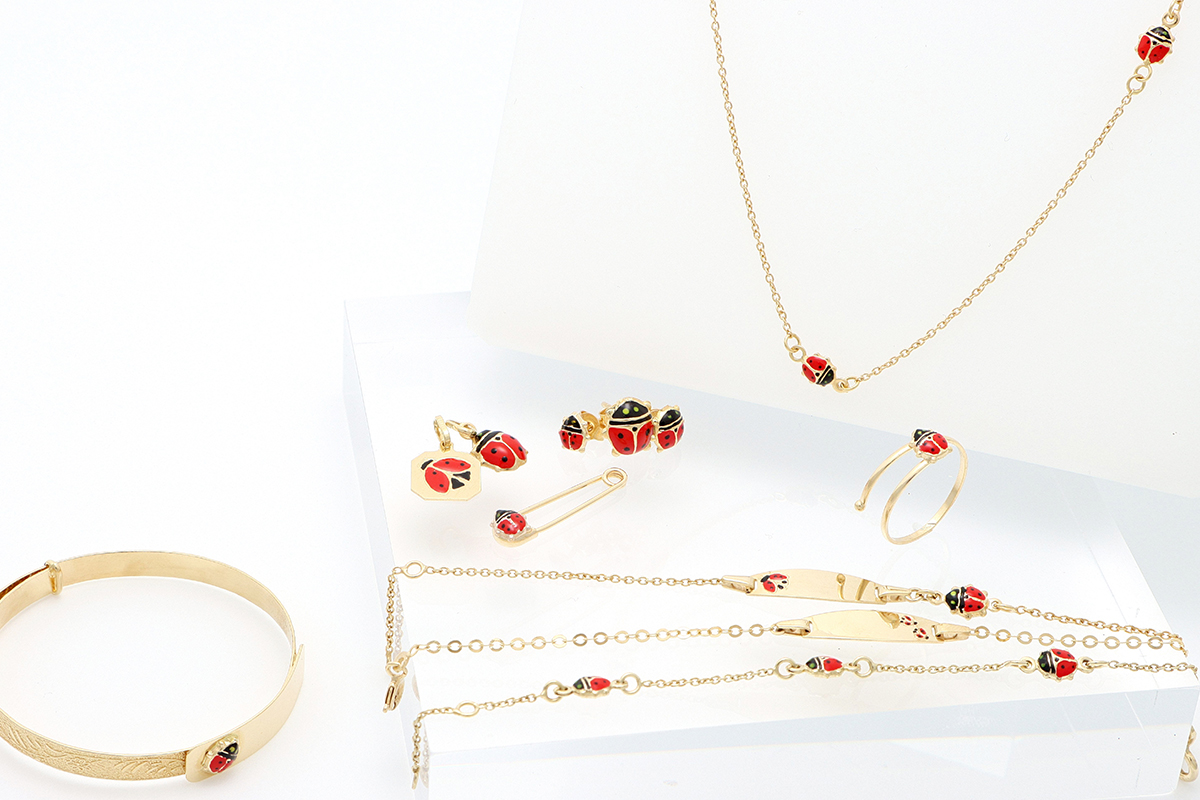 The company represents the evolution of a reality born in 1982 in Tuscany. A land where the goldsmith's art is in the DNA of the families who live there: a tradition that comes from the ancient Etruscan people, goldsmith masters. And it is precisely the loyalty to the territory rich in culture, creativity and the goldsmith artisan tradition that has been a source of inspiration for the brand over the years.
Focus on the collections dedicated to the world of children and teenagers, thus giving elegance and originality to the little ones.
"We are a small company, but our products reach most of the world, consolidating strong working relationships and friendship on every continent. That is, what distinguishes us is being sensitive and ready to adapt to all the new technologies available on the market, without neglecting quality and guarantee ".
Particular attention, above all, is paid to product care and compliance with regulations at the level of alloys. To "create your own style, letting it be unique and immediately recognizable".