Friday, 03 July 2020
The Queen... of brooches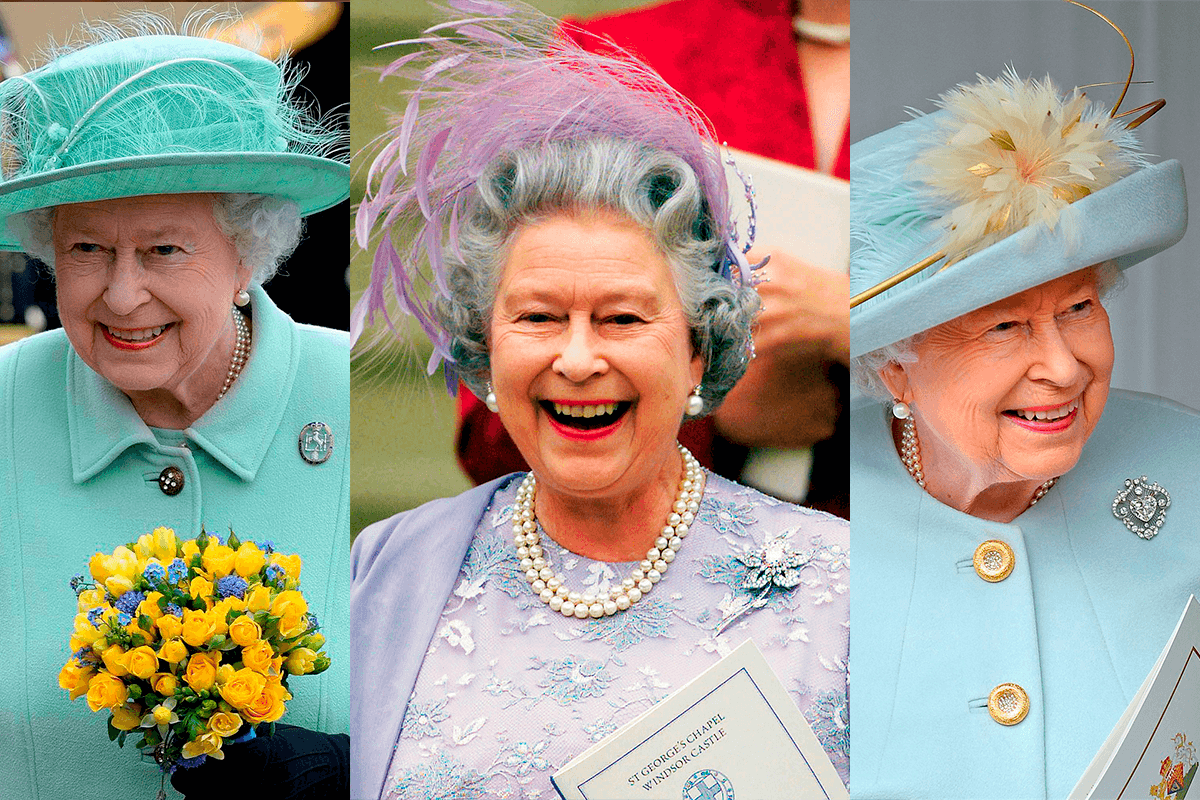 Hats and colorful suits yes, white gloves and Gucci loafers ok, but what surely distinguishes the look of Queen Elizabeth are her extraordinary jewels.
A collection that makes you dream, especially when it comes to the brooches, which represent a hundred pieces among the approximately 300 jewels in its possession.
Among all the Boucheron Decò brooches received as a gift for her 18th birthday, with aquamarines, or the one received in 2002 by the Braemar Royal Highland Society for the 50 year anniversary of her rule, depicting an eagle feather in white and yellow gold, stand out silver and platinum.
Among the most famous, the Cambridge Emerald Brooch, whose stones belonged to the grandmother and characterized by a central cabochon emerald and two diamond circles, with a large drop-shaped and detachable drop emerald suspended from a chain of diamonds.
Iconic Chelsea Iris Brooch in the shape of Iris Unguicularis, and the Coral Rose Brooch sported in some French events: the jewel is a gift from the Order of Liberation in 1990, to celebrate the 50th anniversary of the Appeal of June 18 by Charles de Gaulle.
The Diamond Maple Leaf Brooch portrays a maple leaf and is covered with diamonds, while "the Duchess of Cambridge brooch" was inherited in 1953 and previously belonged to Princess Augusta of Hesse-Kassel, wife of Prince Adolphus, Duke of Cambridge . A simple silver brooch with a central pearl, a diamond crown and a second pear-shaped pearl.
One of Queen Elizabeth II's favorite brooches is the Jardine Star with eight diamond rays extending from a cluster of a large central diamond, while Prince Albert Brooch was a gift from Prince Albert to Queen Victoria, with an oval sapphire surrounded by diamonds .
We also remember the Three Thistle Brooch which presents the flowers of Scotland and the Turquoise Brooch inherited from the grandmother, symbol of hope and healing, chosen by the Sovereign of England on the occasion of the recent speech to the Nation on the issue of emergency-Covid-19.