Monday, 24 August 2020
The exquisite creations of Alisia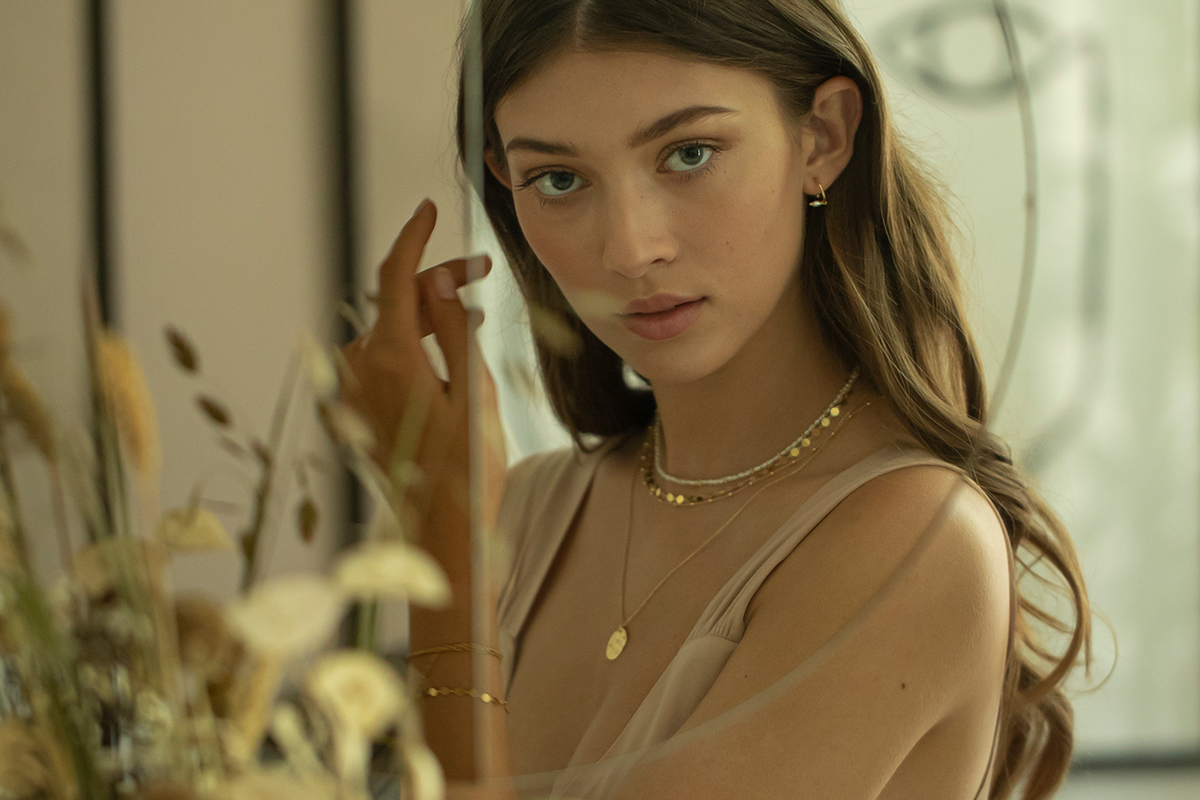 A young Italian company that only makes jewels in 925 sterling silver, in line with the Parisian style, and the trends in vogue in the French capital.
The designers' many trips have continuously introduced them to the new materials and stones used in the brand collections.
The brand offering is characterised by lines with a minimal taste, full of different unique features. All the Alisia jewels are hand-crafted in keeping with the values of products Made in Italy: "Italy is a "jewel" of a country and Alisia wants to highlight each and every one of its merits".
The new Fall-Winter 2020/2021 collection has a new feel to it: at VOICE Alisia will propose the jewel as an object that symbolises a new direction, recovery and hope. A little jewel can make big dreams come true.