Wednesday, 22 January 2020
The Eliche collection of Iacovone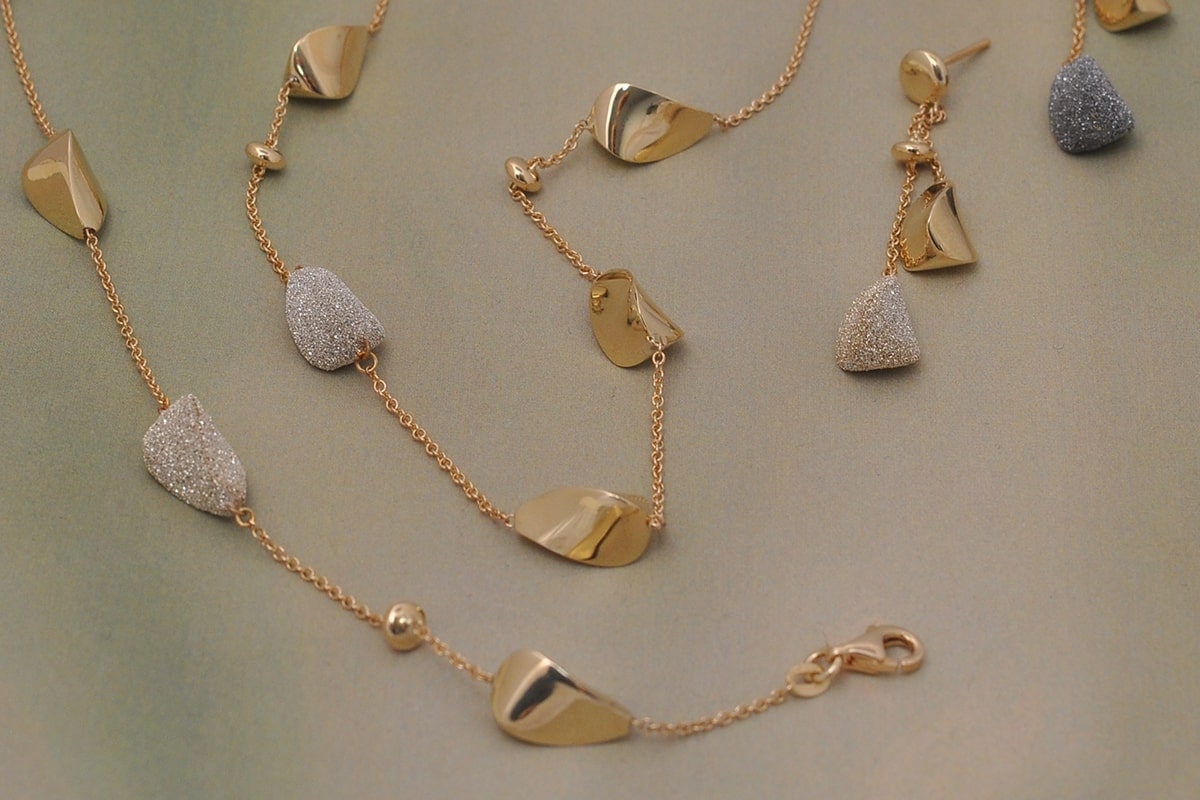 In Vicenzaoro January 2020 Iacovone makes his creations shine with the Eliche collection.
These are jewels with a unique and timeless essence, which capture the request for elegance and simplicity so as to be wearable on any occasion.
The company celebrates 30 years of great success in the artisan goldsmith's production, betting relentlessly on the tradition-innovation combination.