Wednesday, 05 August 2020
Taumac: innovation and reliability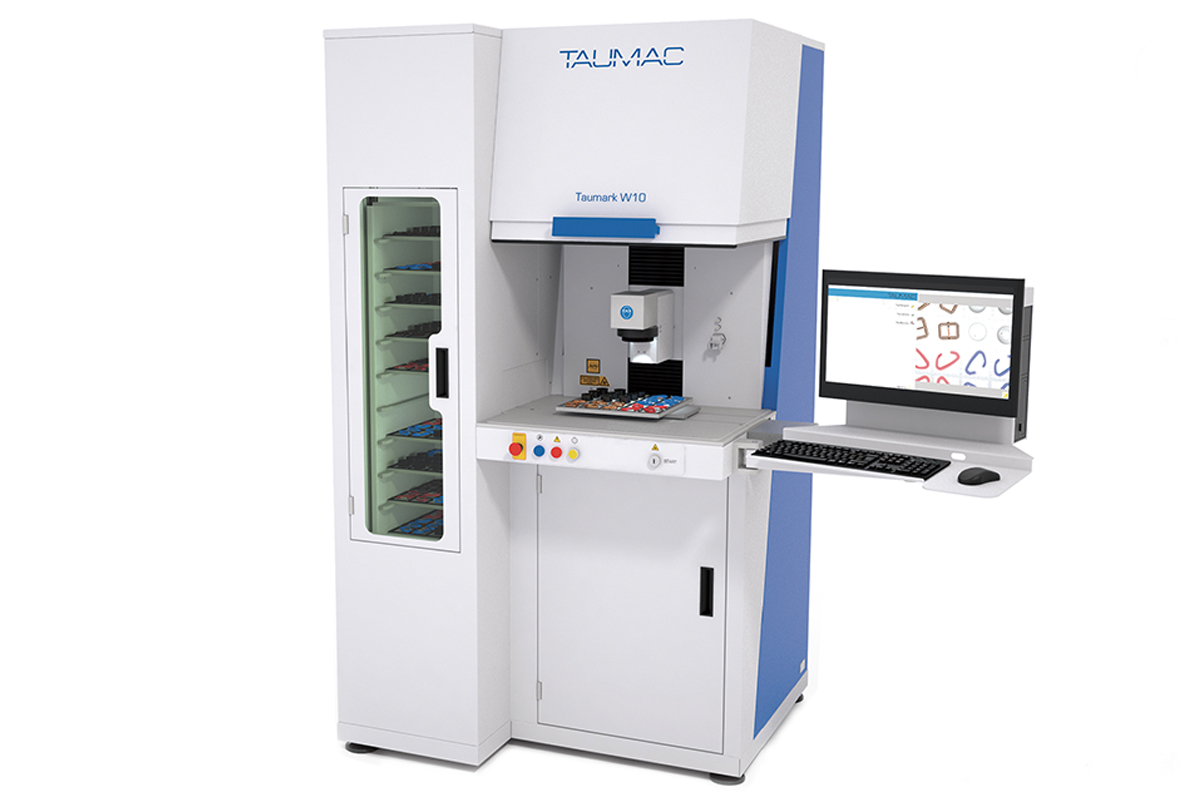 Taumac is a new company, headquartered in the Vicenza area, where it specialises in automation sectors as well as in laser technology applications.
A valid point of reference for customers in terms of technology applied to automation, to laser systems for marking - 3D marking-welding-cutting, with standard and tailor-made solutions.
The company can count on thirty years on the industrial and jewellery markets, and as such, it is best placed to understand the specific needs of these sectors and propose dedicated solutions. Strong points? Services: from customised products to consultancy and technical assistance in before- and after-sales processes. The flagship product is its "Taumark W10" machine, a cutting-edge marking and engraving laser that is fully automatic.