Tuesday, 28 July 2020
Sustainability, innovation and technology, design and trends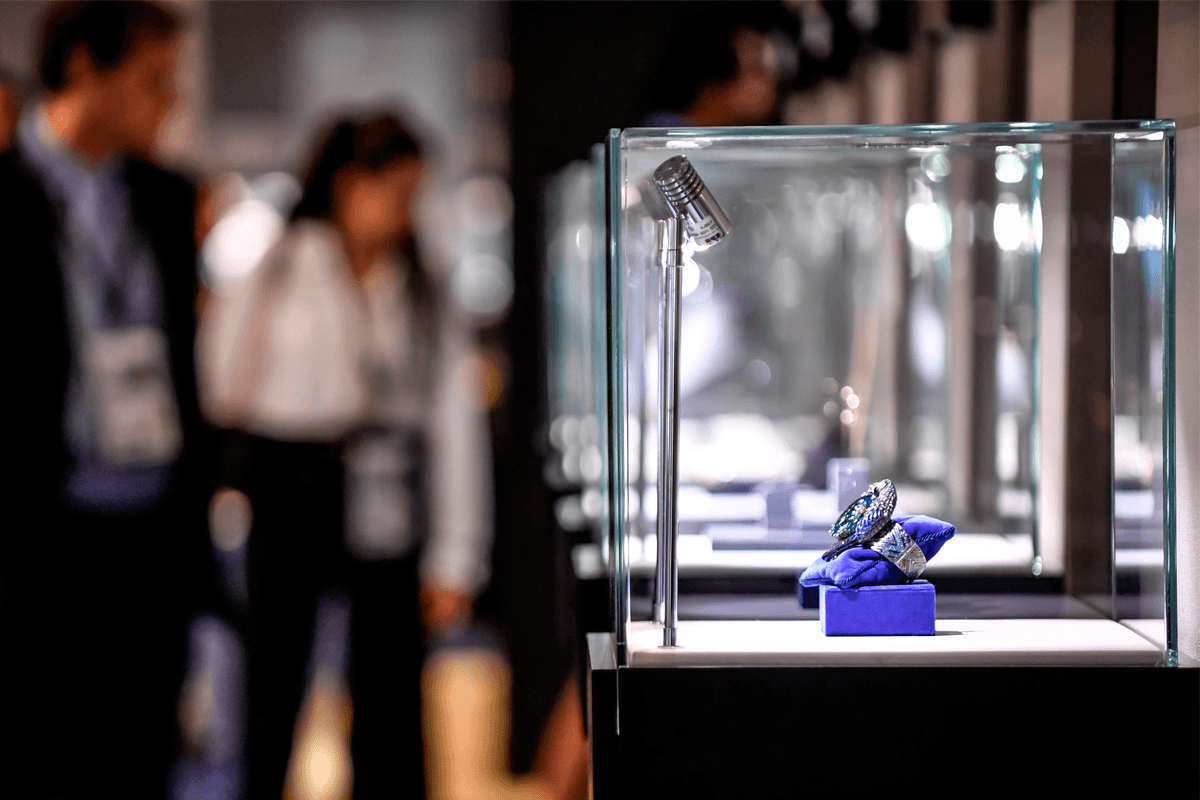 Over 300 companies and the main players in the goldsmith-jewelery sector gather together at VOICE - Vicenzaoro International Community Event, the event with an innovative format organized by Italian Exhibition Group in Vicenza from 12 to 14 September 2020.
Sustainability, innovation and technology, design and trends: three thematic strands for as many days of meetings at the event with producers, buyers, journalists, opinion leaders, associations and trend setters on The Stage of Voice (Hall 7) and at the VO Square (Hall 6), in complete safety thanks to IEG's #safebusiness protocol.
First day will be dedicated to future challenges, with Jerome Favier to open the authoritative schedule, and to sustainability thanks to two CIBJO's seminars.
IInnovation and technology will be the main theme of Sunday with the cycle of meetings in collaboration with Club degli Orafi Italia.
The collaboration between Assocoral and Cibjo for a look at gemology is also renewed.
Design and trends will close the event thanks to the VO + Talk and the presentation of the new Trendbook 2022+ during the TV Talk. On Monday there will be also an important event on counterfeiting by Assorologi.
The Digital Talks, the meetings on digital innovation organized in collaboration with Confcommercio Federpreziosi and the Gem Talks by the Italian Gemological Institute, will also return during the three days of VOICE.
Furthermore, thanks to the collaboration with the University of Vicenza Foundation, meetings will be held by teachers from the Vicenza Poles of the Universities of Padua, Verona and IUAC Venice.
All the talks and scheduled seminars will be broadcast live on Vicenzaoro channels and visible from all over the world.