Thursday, 06 August 2020
RF Jewel: an iconic movement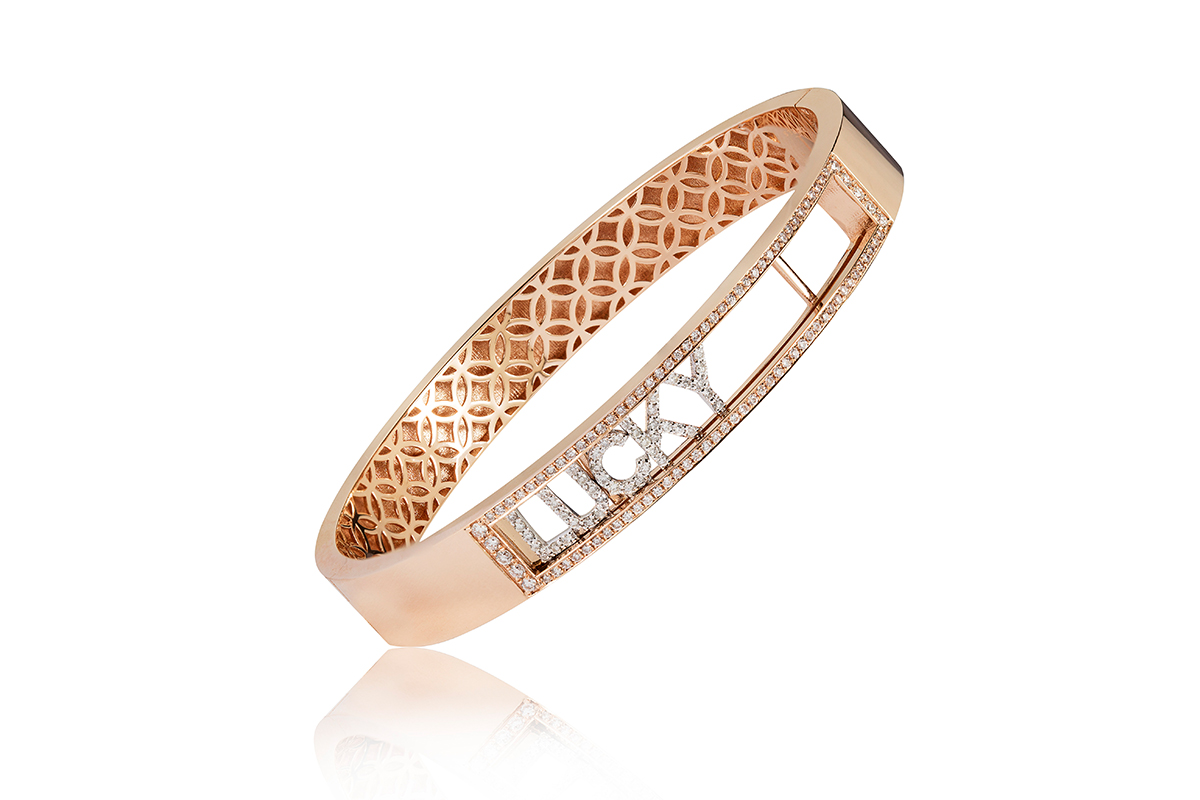 Words are important: every term has its own meaning, and every expression represents a mental or physical state to reach our emotions.
In the same way, every piece of jewellery in the Iconic Motion collection is characterised by a word, clearly and simply in a precious capital letter: each letter is made in diamonds that slide inside an 18 kt gold geometric structure.
Bracelets, necklaces, and rings can all be personalised, designed to dress the personality of those who show them off: the aim is to share a message, a state of mind.