Friday, 07 August 2020
Peroni & Parise: precious dreams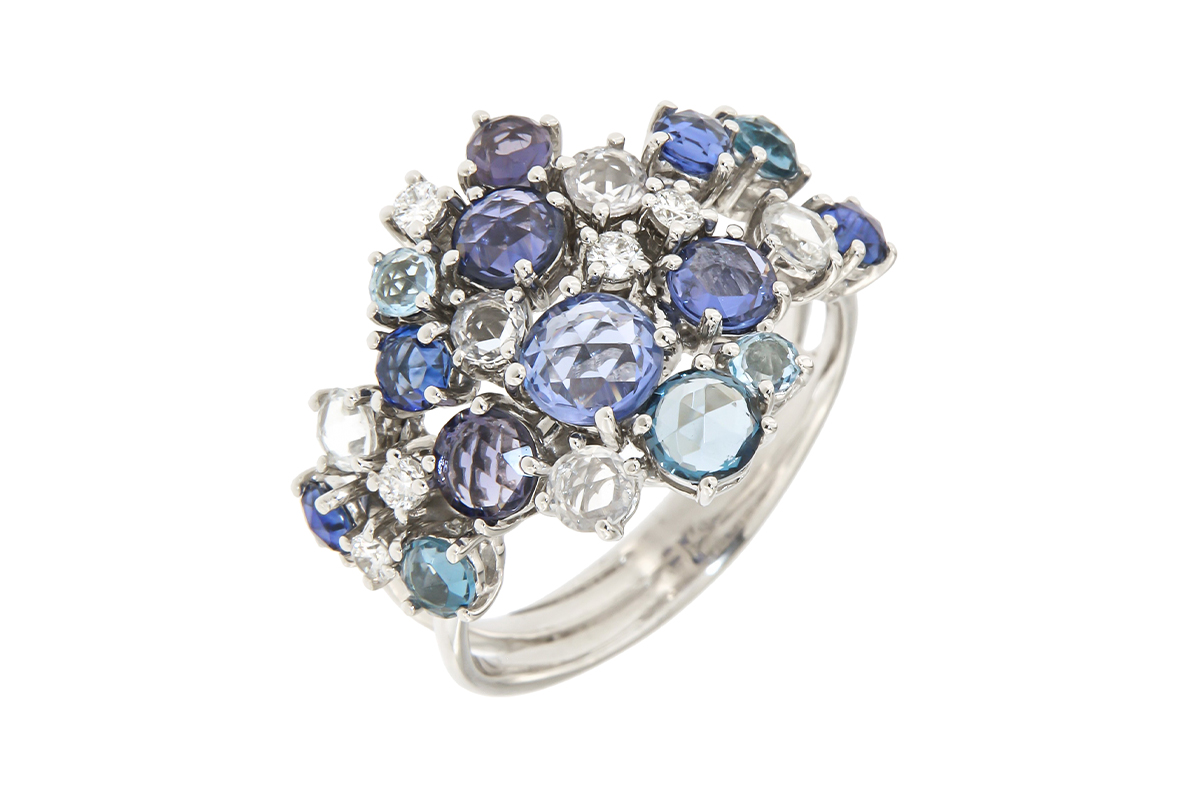 A reality preserves and expresses the most appreciated characteristics of the best Italian jewelry. Young with an innovative spirit, the brand brings together the creativity, experience and vision of Lorenzo Peroni, master jeweler, and his team, high-level workers, trained and raised in the dynamic Vicenza goldsmith environment.
Peroni & Parise, born in 2006, grew up in the center of the most important Italian goldsmith district, that of Vicenza: yesterday a workshop of craftsmen, today a laboratory with different skills and specializations.
The collections are characterized by a contemporary and efficient approach that manages to maintain the original enthusiasm and values with care, attention and quality in the setting and processing of each individual piece.
Furthermore, great value is reserved for the pursuit of product and service quality, with great attention to the needs of people, the environment, with deep respect for its resources, controlling consumption and waste and continuing to train to pursue an ethics of responsibility, sustainability and transparency of the production process.
"If the most beautiful jewel is to have a dream, P&P is the ideal partner to make it come true".