Thursday, 16 July 2020
Over 300 exhibitors at VOICE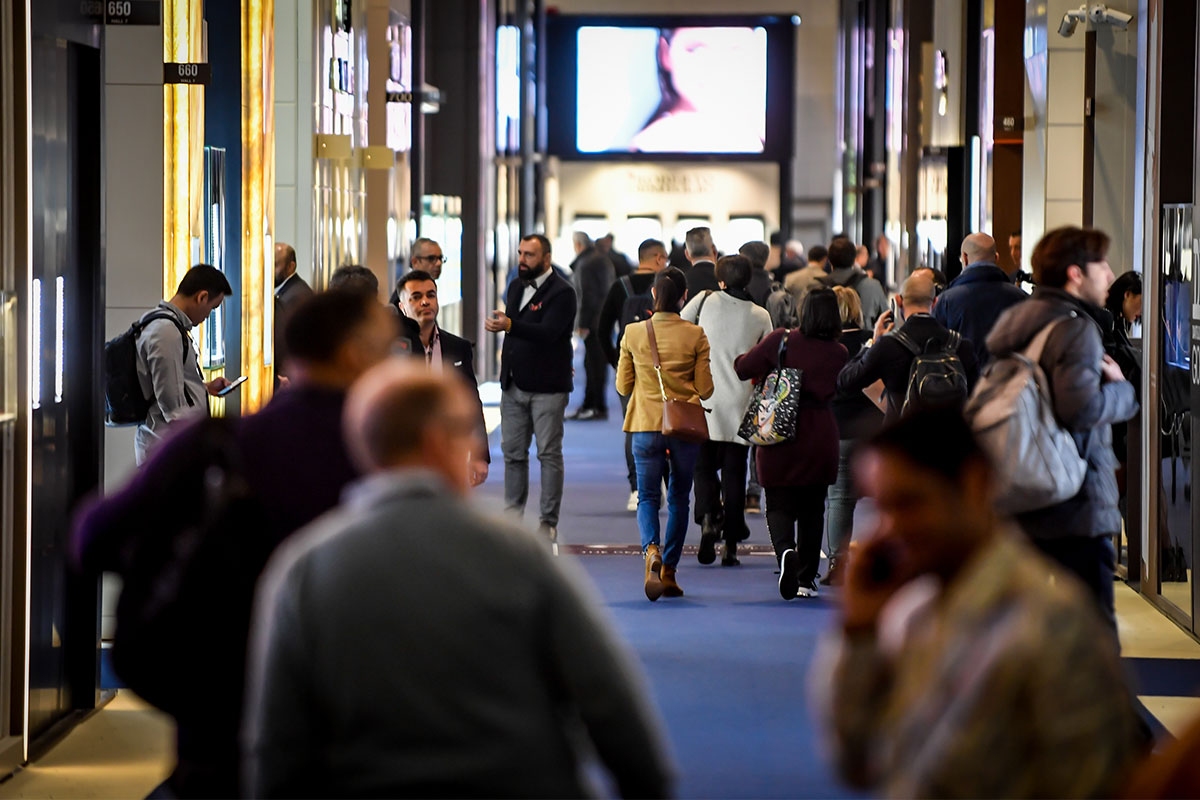 From 12th to 14th September, many excellences from the entire supply chain, all the Italian districts and from abroad at Vicenza Expo Centre. New products to discover, live and in total safety. And a content platform, conferences, training and business matching to relaunch the industry on a global scale.
From high jewellery to fashion jewellery to watches, from gems to packaging and technology. More than 300 companies have decided to exhibit at VOICE - Vicenzaoro International Community Event, which will be the first opportunity for the gold and jewellery industry to reunite and launch business and export activities since the standstill enforced by the pandemic.
A new layout to order to attend the show in total safety, planned under the banner of the #safebusiness protocol defined by IEG in line with the trade show community. The exhibition area at VOICE will be accompanied by conferences, training and business matching.
The sector's key players that have decided to join the industry's "voice" by choosing VOICE as the international visibility event after seven months of lockdown, include Damiani together with Crivelli, Leo Pizzo, Mirco Visconti from the high jewellery district of Valenza Po'. And again, many excellences from the districts of Vicenza, with Fope, Roberto Coin, Pesavento, Karizia, Chrysos, Ronco, Chiampesan, Riccardo Orsato, Alessi Domenico, Silvex, Daveri Vicenza and from the district of Arezzo names like Unoaerre, Giordini, Richline, Fratelli Chini, Quadrifoglio, Amen. From the Campania region Aucella, Bruno Mazza, Coscia, De Simone, Idea Coral, Mattia Mazza will bring to VOICE the art of corals and cameos. And Enzo Liverino will also return to Vicenza to strengthen the VOICE Community. From the rest of Italy there will be brands such as Annamaria Cammilli, Rosato, Pianegonda, Brosway, Rue des Milles, not to mention high-level foreign exhibitors like the Spanish company Damaso Martinez. The watch segment will see Swiss producers Corum and Victorinox as well as the German brand Junghans.
A truly great system initiative, that will also transmit its content in worldwide streaming– especially for those areas that are still not able to travel to Italy - on its website and its YouTube, Facebook and Instagram channels, thus taking its exhibitors' collections and innovations to the international markets.