Thursday, 16 July 2020
Jewelry: a restart that impresses positively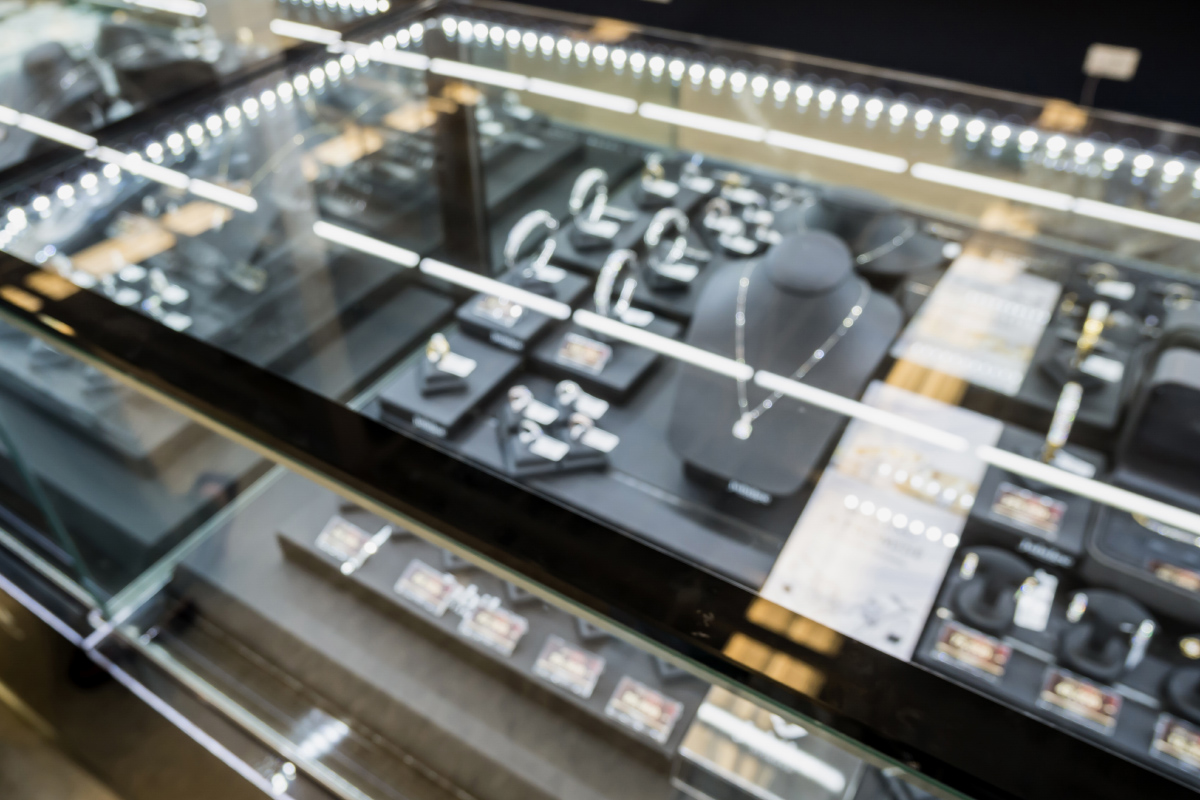 After the emergency from Covid-19, one jewelry out of three is experiencing a positive restart: this is what emerges from a recent survey on the sector in which the reactions of the first weeks of work after the reopening of the goldsmith showrooms open to the public were examined.
For the President of Federpreziosi, Pino Aquilino, great credit goes to repairs and sector services, as well as to the purchase of bijoux:
"To say that things are going well is perhaps a bit exaggerated but for sure they are better than we expected, especially in regards to jewelry. After three months, people felt the need for assistance. "
To push the business almost three out of four jewelers focus on the combination of online sales and physical showcase: the survey of precious Magazine, to which they have a little less than 400 companies responded, seeing more than a third (35.2%) satisfied with sales since May 18 compared to expectations, while for 64.8% the negative trend. 45.9% of business went badly and 18.9% badly.
Among the best-selling categories jewelry (37.8%), jewelry (23%) and services, especially repairs (27%) and for 48.6% the season will be slower than to the norm, even if more than 33% of respondents look to the future with optimism.
Interesting data is that relating to the business strategy, and which sees 12.2% focused on improving its physical showcase, 14.9% of the online presence and 73% on both aspects.
Aquilino reflects on the future of jewelry: "I believe that if we can hold on until the end of the year, the hopes for 2021 are good, also for the recovery of marriages, communions and confirmations. Online more important for communication than for sale, at least for those who have a high-end product ".