Wednesday, 05 August 2020
Italian style by Karizia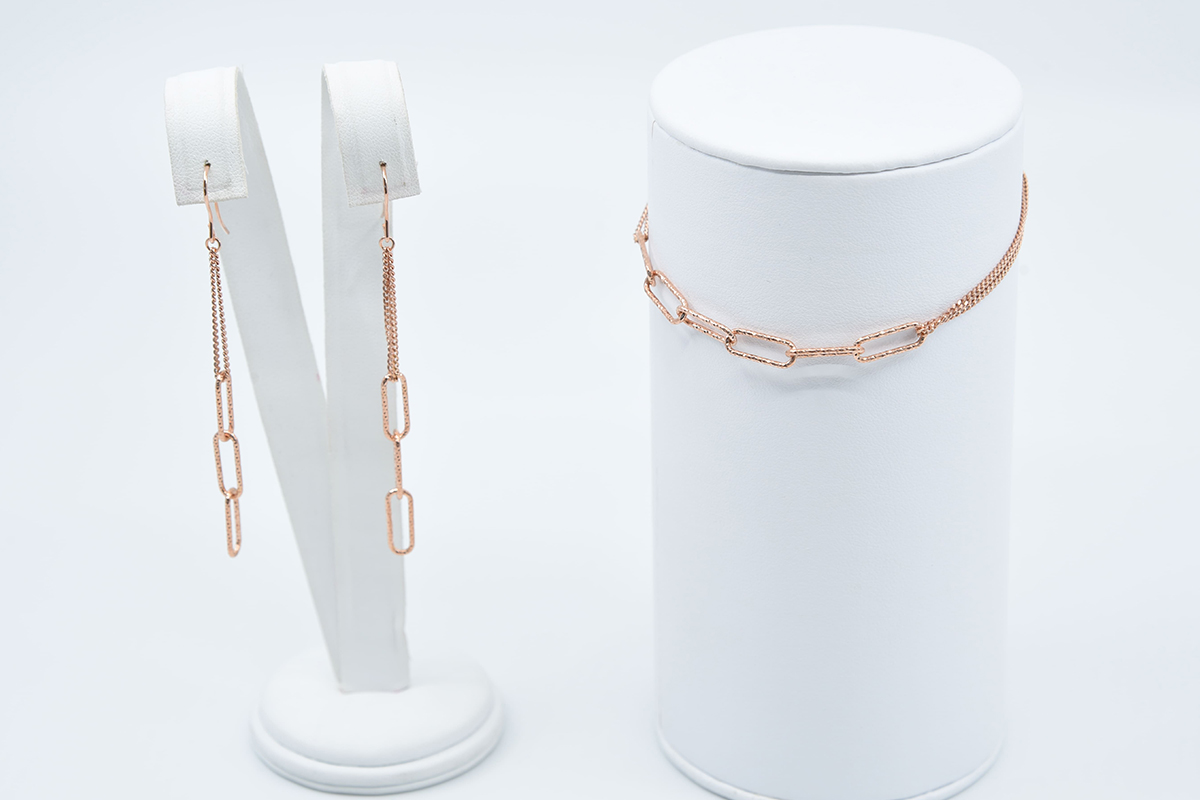 Karizia has stood out over the years for the fact that it flies the flag for Italian style in the complex world of jewellery and business. Today, the Karizia catalogue can count more than 8000 basic items in silver, bonded and gold. To this we can add fashion jewellery and on-trend items that have made Italian design famous the world over, combining the beauty of unique items with quality Made in Italy.
Karizia is the exclusive manufacturer of the sliding adjuster, a unique, revolutionary fastening system that makes it possible to customise jewellery items and make them unique for any occasion.
It is also the designer of the brand "La Dea Bendata", which is famous all over the US, above all thanks to distribution on the main TV networks. Working together with Chrysos, Karizia has developed Itprolux, a revolutionary antioxidant process that gives items a bright, brilliant, and lasting shine, to add to the lifetime of these precious items.