Friday, 07 August 2020
ILT ENERGIA: excellence for goldsmiths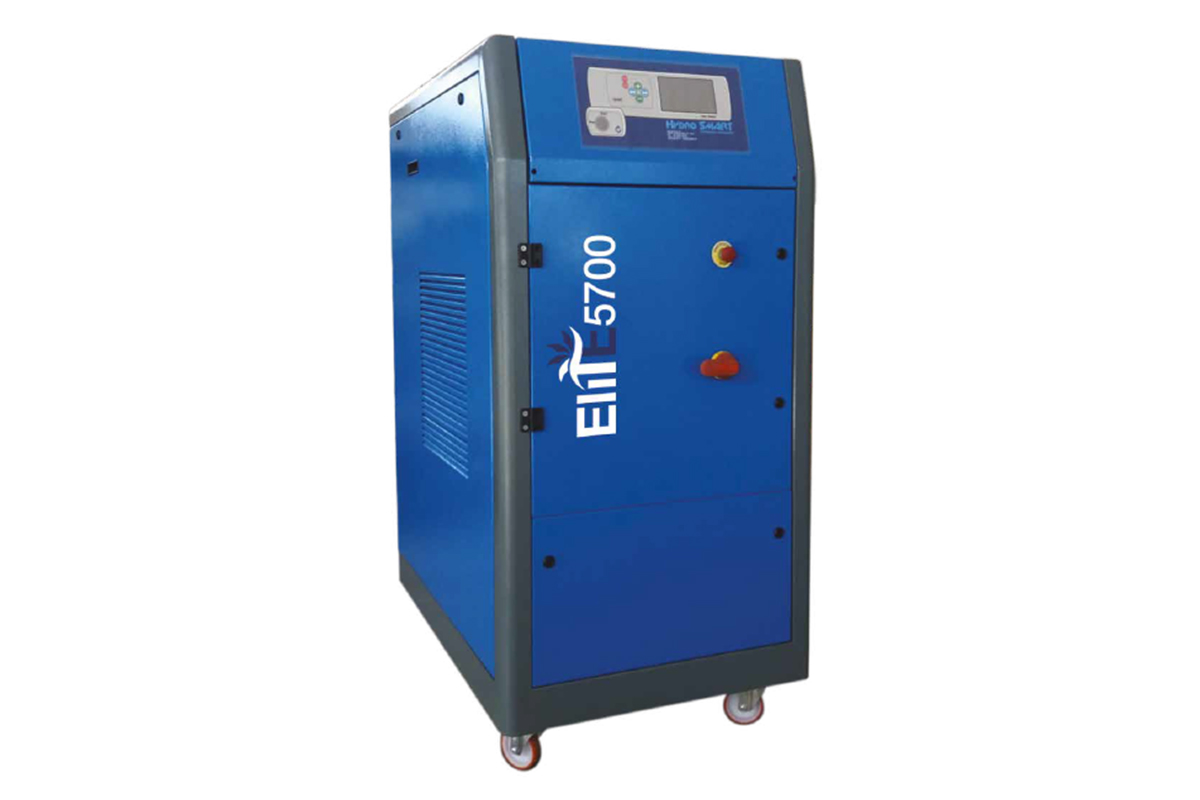 The company has been producing and marketing for over 30 years Hydrogen and Oxygen Generators for water electrolysis, Nitrogen Generators and PSA Oxygen Generators, for the production of "On-Site" gases.
These particular products are present all over the world in over 3000 units in various sectors of industrial applications. And the sector of excellence is that of goldsmithing, in which the company has always invested heavily to develop solutions to follow the evolution of customer needs over time.
ILT offers customized estimates based on the specific needs of the customer and a quick and efficient technical assistance service thanks to highly specialized technicians and local assistance centers present on the international territory.