Wednesday, 05 August 2020
Idandi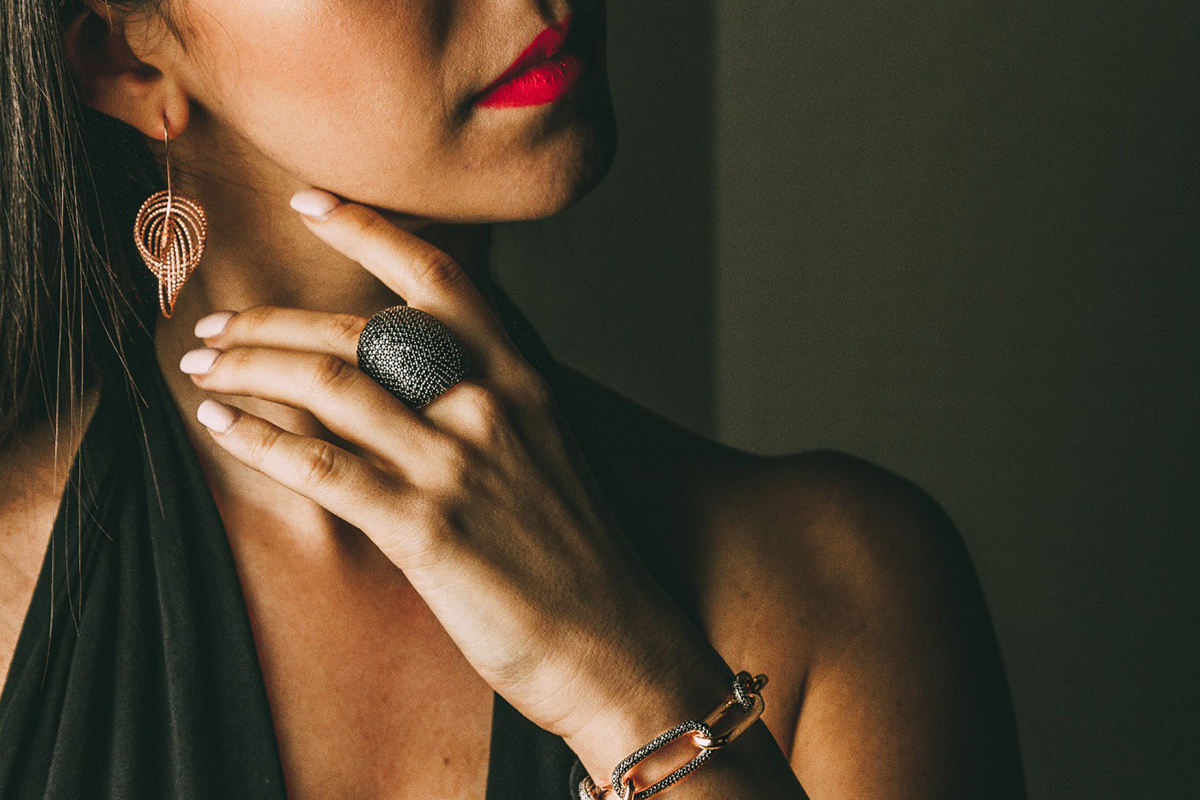 Idandi is a Made in Italy company with headquarters in Arezzo and makes artisan jewellery creations in 925‰ silver.
It is a historic firm on the silver jewellery panorama and one that can boast over thirty years of experience, always in search of new collections and always in line with the times, with unique, original creations.
Chains, pendants, charm bracelets and also cuff-links and earrings: Idandi's innovative designs and contemporary feel are always an eye-catching success.