Wednesday, 05 August 2020
Golden corals: tradition and selection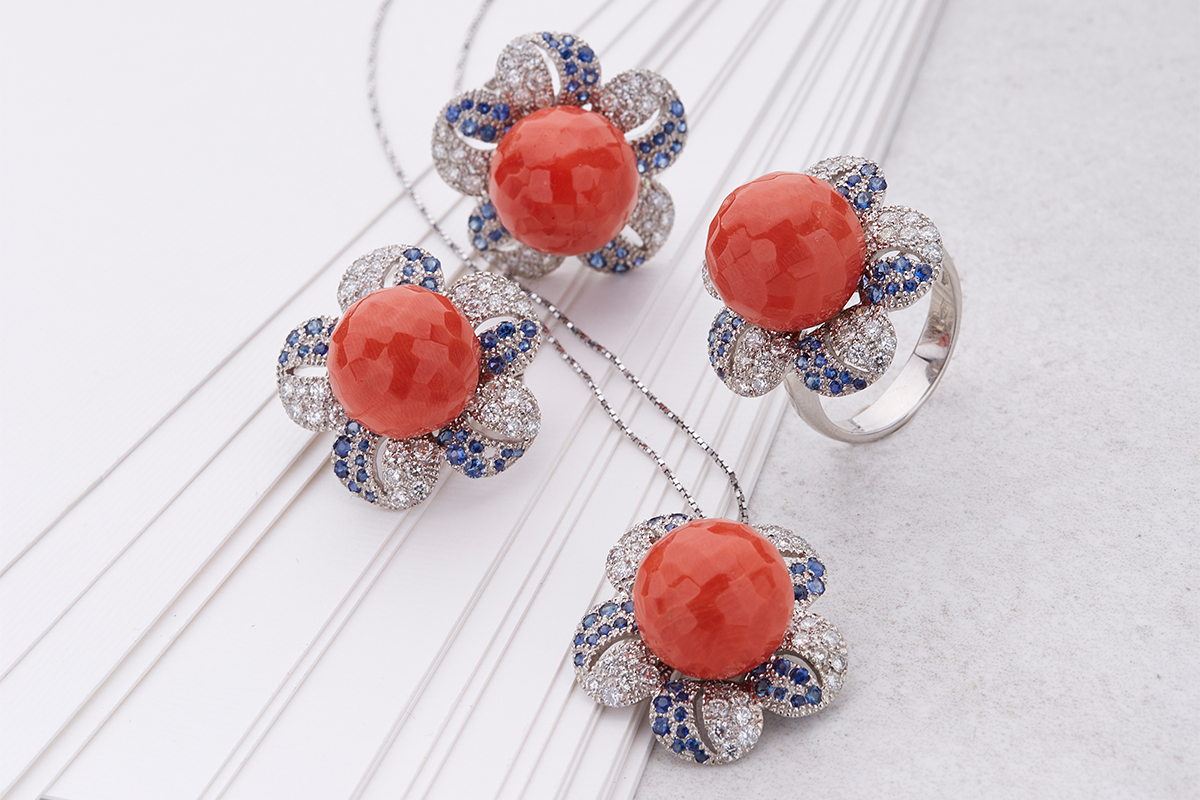 Carefully selected materials, stones chosen to match beautifully, creating stunning effects, for original, innovative pieces.
This is what happens every day at Golden Corals, a company working out of Torre del Greco, which has been able to set out its own precious visions in gold, but also in silver and natural stones.
Golden Corals was founded about 20 years ago by Pietro Di Matteo, who has been able to capture new tastes while protecting the company's artisan soul and showing the world the excellent skills of its master goldsmiths.
Experts when it comes to working with corals and cameos, but ready to create new items all the time, and always open to new trends and contemporary styles.