Tuesday, 04 August 2020
Deambrogio Fratelli: a precious story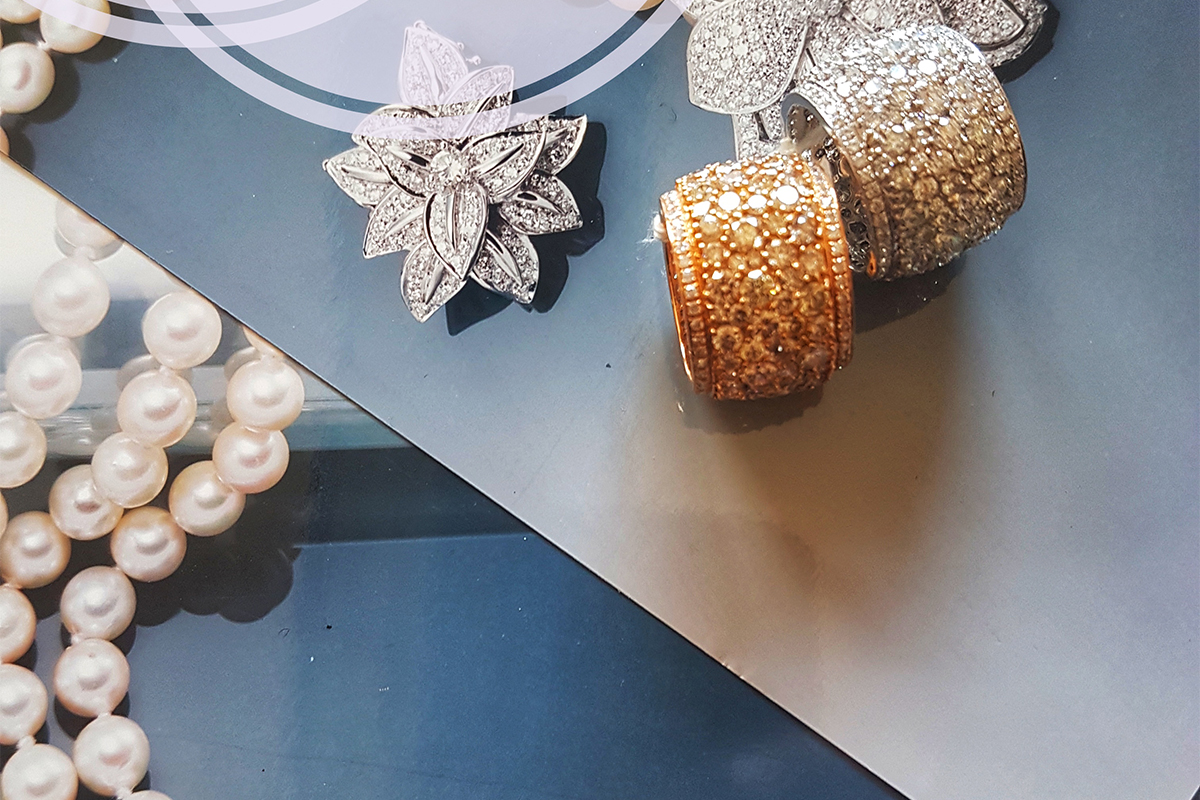 Deambrogio Fratelli's roots go back to 1961, when the company was founded by brothers, Italo and Piergiorgio Deambrogio. At the time, there were 30 employees, all specialising in high-end jewellery, and in jewel clasps for necklaces and bracelets.
Today, the company has added to its range with special designs for rings, earrings, bracelets, and necklaces.
The brand has received lots of awards over the last few years, such as the Sant'Eligio award (2005), a gold medal from the Chamber of Commerce (2008) and the Oscar for Success from the Province of Alessandria (2015).
Necklace clasps in pearls and 18 kt gold, but also enriched with single diamonds and coloured stones, and lots of room in the collections for rings and earrings in pearls and all the typical traditional products from Valenza. High end and finishes of exceptional quality.