Monday, 27 July 2020
Damiani Group: a new partnership with Sol levante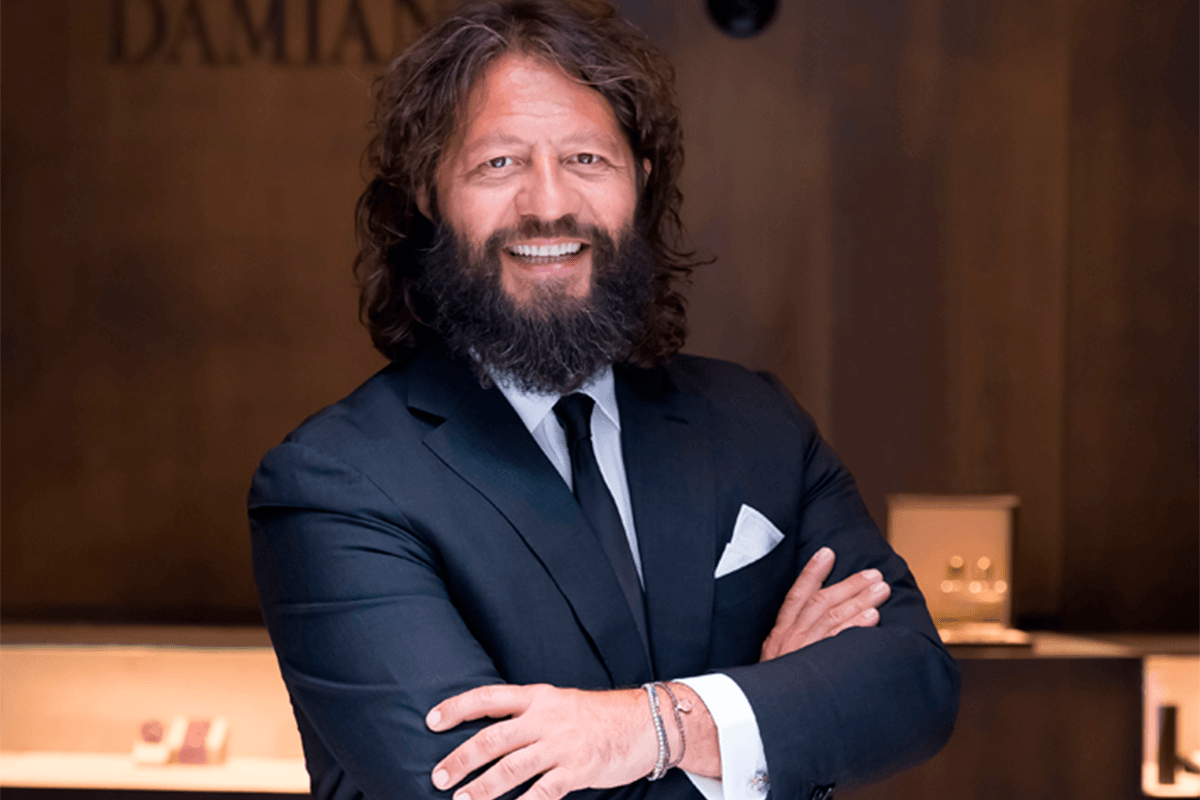 The Damiani group has signed an agreement for the creation of a new Chinese company with Yuyuan Inc., a Fosun group company that will deal with the distribution in China of the creations of the Damiani and Salvini brands.
"This very ambitious project has as its objective a strong growth in the Chinese market through the opening of over a dozen Damiani single-brand boutiques and a hundred Salvini stores thanks to the respective skills of the two groups."
From the company note, it is said that the collaboration will enrich the portfolio of luxury brands of Yuyuan, currently the third largest jewelry manufacturer in China and investor in the international gemological institute of Antwerp and in the Parisian label Djula.
"We are very proud of this joint venture with Fosun - said Guido Damiani, President of the group of the same name - because we found in them that same passion and that entrepreneurial approach that also guides our choices. We are confident that they are the best partner to develop our brands with reach Chinese enthusiasts, a people increasingly interested in luxury and made in Italy jewelry, increasingly expert and attentive to high quality, style, but also to heritage ".