Tuesday, 04 August 2020
Confidence and assistance in the jewellery industry with Garbarino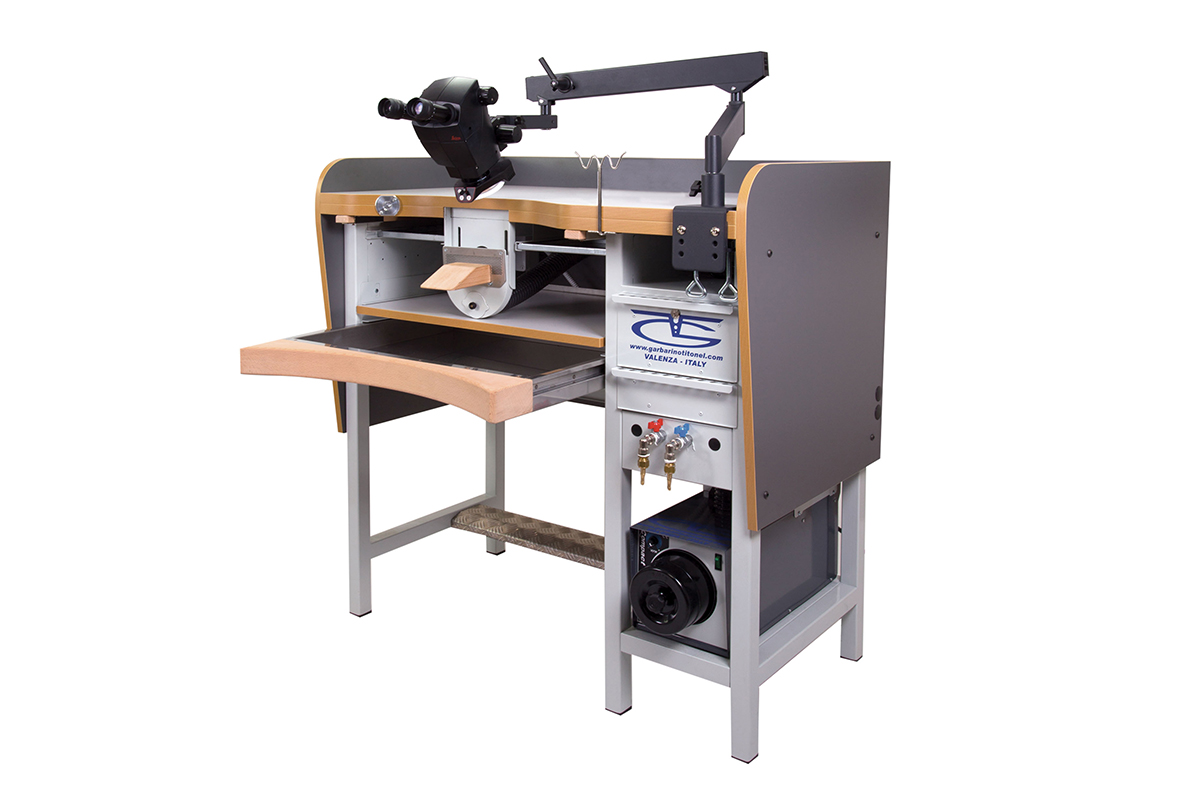 For 25 years, Garbarino has been in the spotlight for goldsmithing tools and equipment.
The company's machinery is in fact the result of years of experience working in close contact with some of the most important names in Valenza's high-end jewellery and goldsmithing. These are cutting-edge machines and devices that artisan goldsmiths and the precision mechanics industry.
The main aim of the team is to study the specific needs of the customers and to recommend a purchase that will remain valid over the years.
The company is also able to guarantee a quick and efficient assistance service, with a technical staff able to provide all of the information and clarification required.