Thursday, 06 August 2020
Classicism and elegance in Moraglione's collections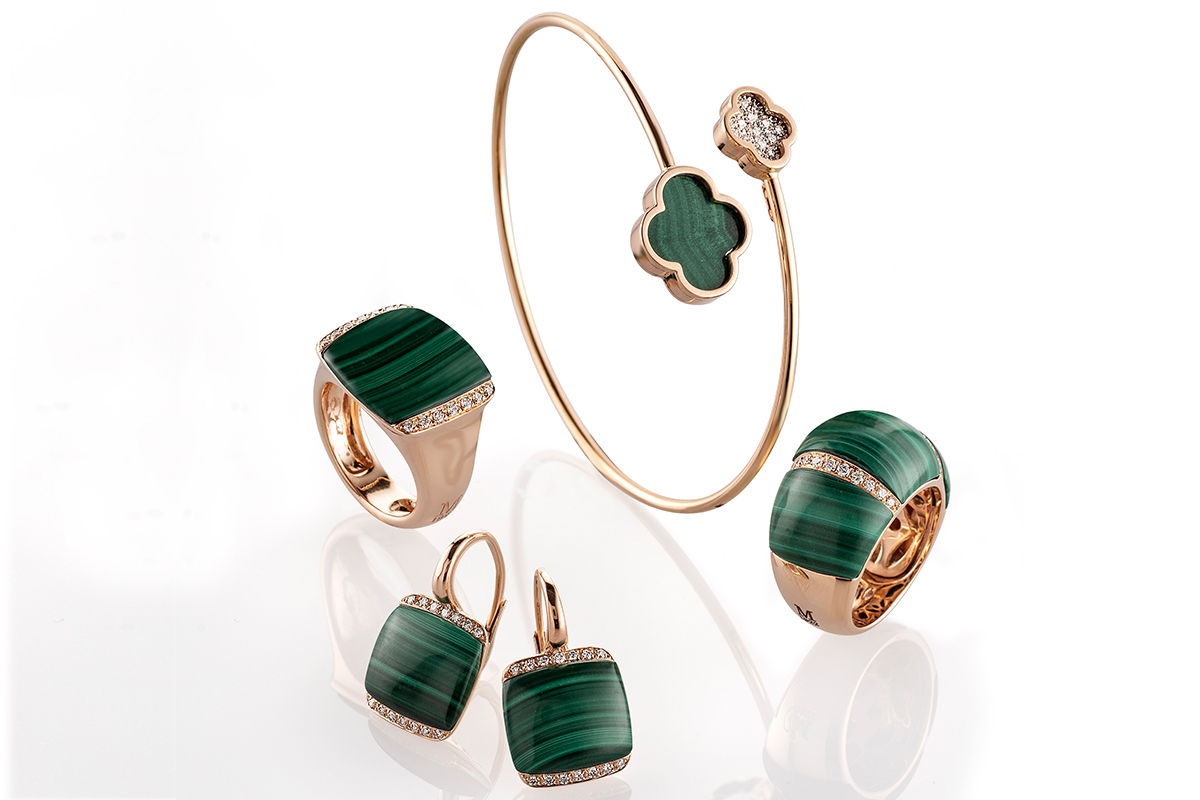 It was 1922 when Massimo Moraglione, artisan with a great passion began his business as a goldsmith. From that time onwards, the company would go on to become one of the important historic businesses in the district of Valenza. Its exclusive hallmark is the ability to bring together the fine points of modelling and the perfect selection of stones with a taste that is classical and fashionable at the same time.
Over the years, the company has been able to renew its designs, while continuing to embrace the highest standards of quality.
For Moraglione, an item of jewellery is a small work of art which aims to arouse the admiration and desire to own and wear it, thanks to its beauty and harmony. Not just a simple accessory to pair with an outfit, but a means of enhancing a feminine personality. Moraglione's collections are so successful thanks to their balanced forms and their attention to elegance.
Jewellery that transcends trends to preserve the values of class and uniqueness over time.