Wednesday, 22 July 2020
Beautiful and famous: the history of Chanel jewels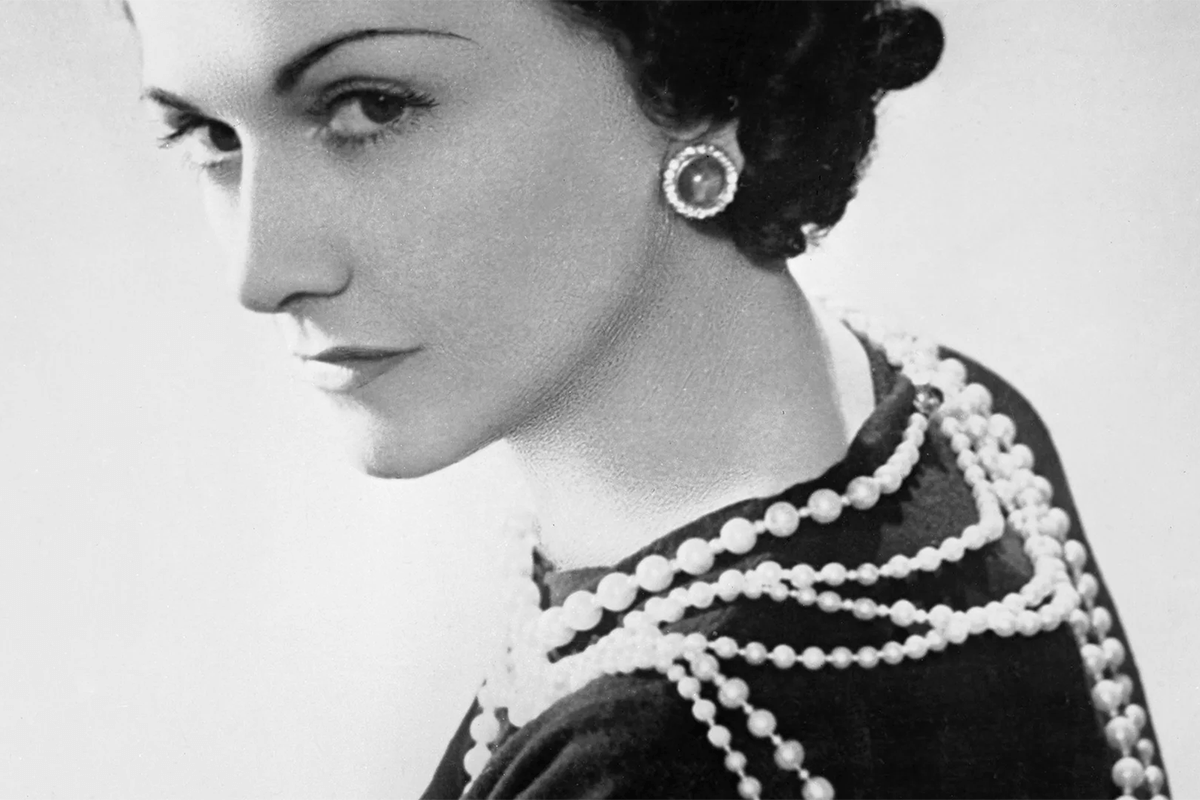 If Coco Chanel was one of the most famous and influential women of her time, capable of revolutionizing the feminine look between suits and dream bags, she was also indelible in the collective imagination for the measured and original choice of her jewels at the same time.
"I want to be part of what's going on," he said, and in fact she was the first to create the jewels costume: an elegant style combined with important high-jewelry pieces, with large diamonds cut with art. But also combined with each other, breaking down the boundary between real and synthetic, jewelry and bijoux. Chanel was the first to mix real and fake pearls, also combining precious gems with those made artificially with colored pastes for necklaces, pins and bracelets. Some pieces of his collection were born from the collaboration of the designer with some important costume jewelry and goldsmiths, with the aim of completing a fashion look, so as to become a complement to the silhouette. Her secret? Knowing how to balance the sobriety of the two-tone outfit, with the abundance and richness of the jewels and bijoux worn, between stones, fake pearls and precious metals such as vermeil, plated metal and bronze. And then the pearl, the signature of his house, and the lion, the designer's zodiac sign, the crosses and the wheat. In particular, these last three symbols are part of the Byzantine and Baroque themes, a sign of the liason with the goldsmith Robert Goossens, born in 1954. Later, in 1965, Coco entrusted part of the production to Desrues, between tradition costume jewelery and technology, with new materials, laser engravings, 3D printing. Each bijou created immersed in gold, copper or silver, engraved, chiseled, enameled, painted, dyed, set before being retouched, polished and checked by hand, one by one. And after Coco Chanel?
Karl Lagerfeld arrived, who from 1983 gave his own contemporary vision to the brand, reinventing the garments, overlapping necklaces and bracelets. And then Virginie Viard, with which codes and symbols dear to Gabrielle Chanel are emphasized in double Cs, camellias, ribbons, pearls and chains woven with the skin.