Tuesday, 04 August 2020
Arturgold: when guaranteed quality involves Italian nature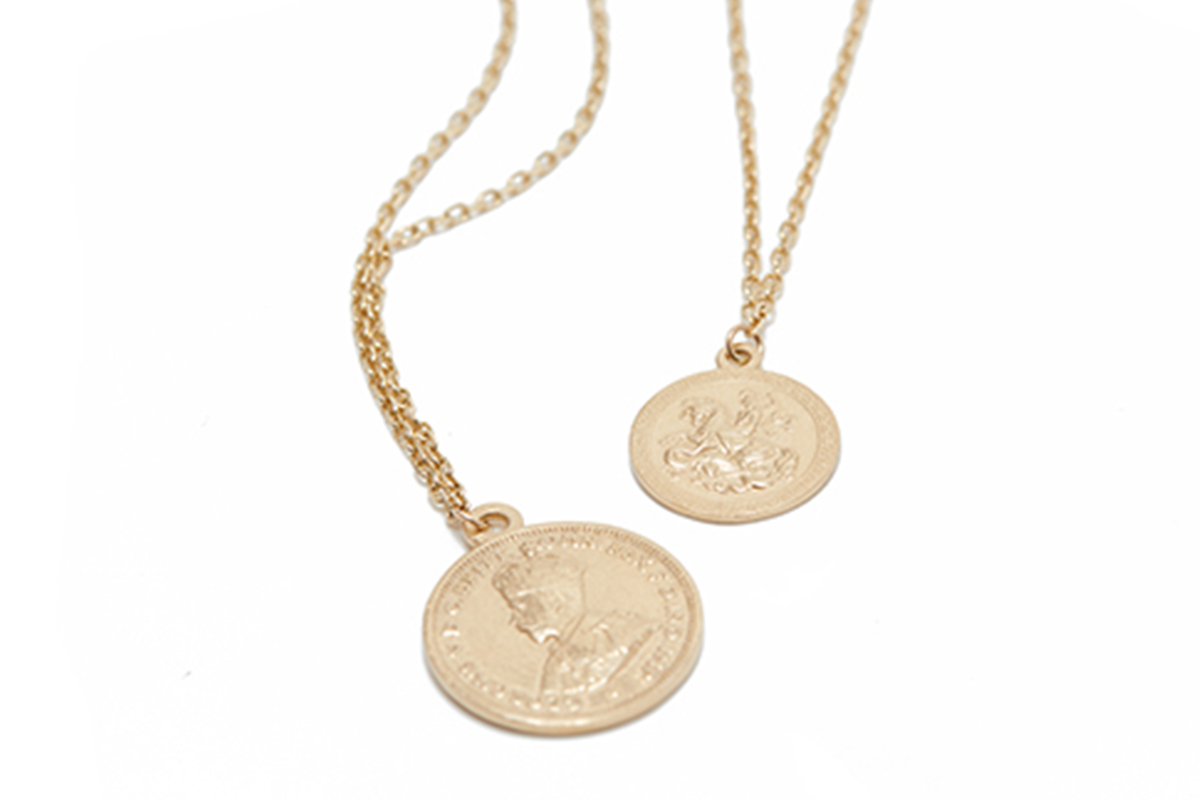 An identity that has met with success and admiration all over the world. Artur Gold was founded in Vicenza in 1991, with its roots in an area of Italy that has seen the company become its ambassador, communicating its nature through every aspect in company life.
Starting with its solid, authentic professional relations with customers and suppliers, which only become this after getting to know them and understanding their needs.
And then we have creativity when it comes to making jewellery: creations that never compromise when it comes to quality, and which feature high levels of personalisation to suit specific needs and tastes.