Tuesday, 21 July 2020
A new luxury hub in Valenza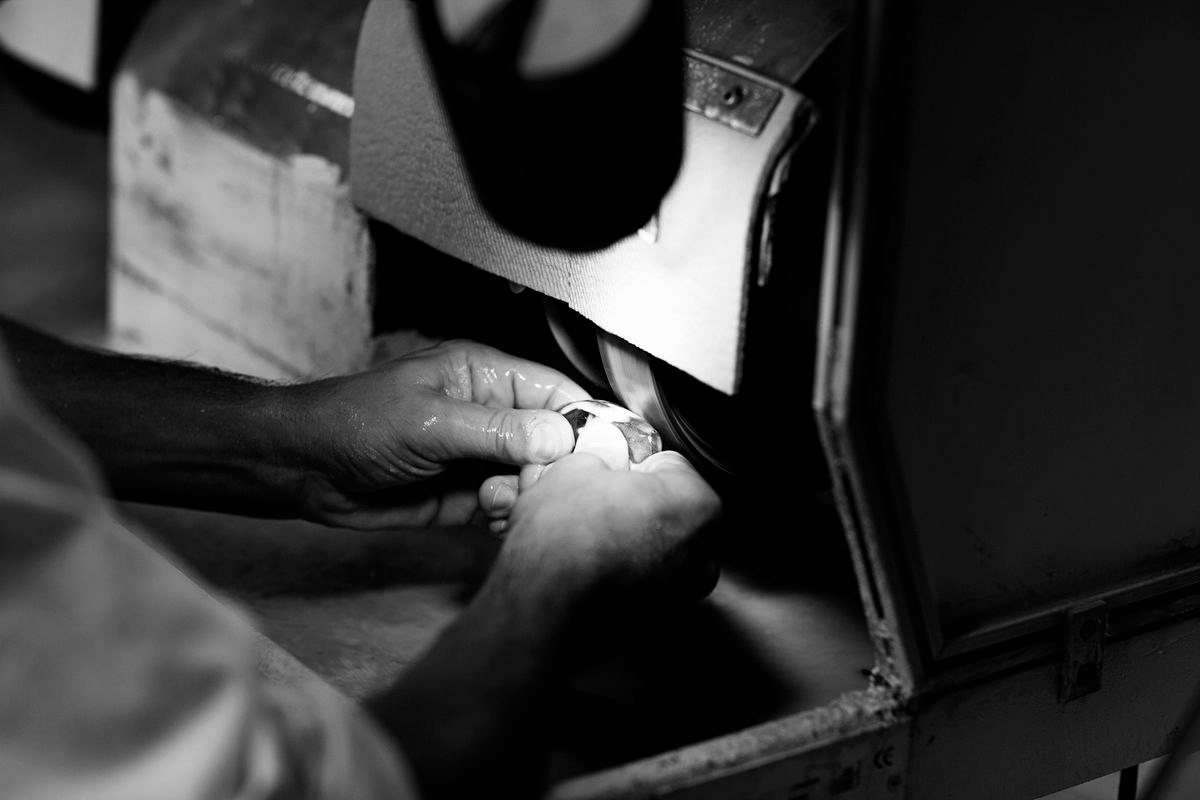 Important investment for the Equinox fund which has invested in Italian companies in the mid-market for a large deal in high jewelry. It happens in the high jewelry district of Valenza: it is the new center of Italian manufacturing born from the combination of two important companies, Villa Pedemonte Atelier S.p.A. (VPA) and Lombardi Srl.
Equinox will thus have control of 66% of the group with President of the group Livio Arzani (founder of VPA), Gian Andrea Garrone Chief Executive Officer and Augusto Ungarelli - President of Lombardi S.r.l. - and director of the parent company. The merger wants to work to create a capitalized reality that can operate on international markets, as argued in a note by Arzani: "I am convinced that the two companies together will be able to express industrial value of the highest level.
The ability to invest in research and development, as well as in the continuous training of human resources, will represent one of the differentiating elements of this new group in the Valencian district in the coming years ".